Solar Firm Becomes China's First Onshore Default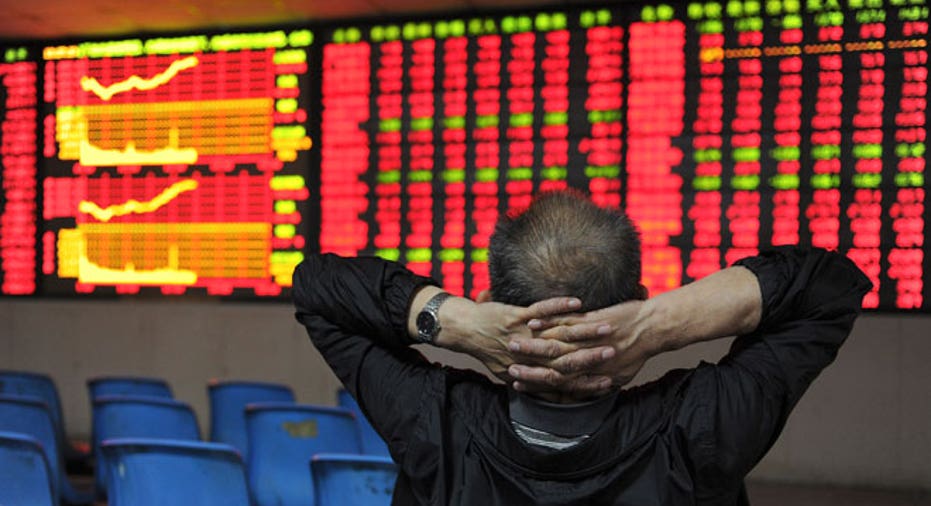 A Chinese solar-cell manufacturer defaulted on its bond interest payments on Friday, marking the Asian country's first onshore default and raising fears about explosive credit growth in the world's No. 2 economy.
Financial markets had been anticipating Shanghai Chaori Solar Energy & Technology would be unable to sell assets fast enough to pay full interest on its bonds.
Analysts at Bank of America Merrill Lynch (NYSE:BAC) warned this week the default by Chaori could become China's "Bear Stearns moment," forcing investors to reassess credit risk in the country's $4.2 trillion bond market.
"We doubt that the financial system in China will experience a liquidity crunch immediately because of this default but we think the chain reaction will probably start," BofA Merrill Lynch analysts wrote in a note on Wednesday, according to Bloomberg News.
Chaori had warned earlier this week it would only be able to pay 4 million yuan ($652,805) of a nearly 90 million yuan ($14.69 million) coupon that was due on Friday. Analysts said this marks the first on-shore default in China under the modern configuration of the country's bond market.
The default comes after China spooked global investors earlier this year by rescuing a $469 million wealth-management product. Observers worried the rescue would fuel moral hazard and further inflate China's shadow banking market, which JPMorgan Chase (NYSE:JPM) recently pegged at $7.5 trillion.
Yet Chinese equities held steady on Friday, with the Shanghai Composite dipping just 0.08% and Hong Kong's Hang Seng sliding 0.19%.
"While all other highly indebted and challenged Chinese companies and its creditors should be now put on notice, letting failure occur will only strengthen their capital markets" by improving scrutiny and the allocation of capital, Peter Boockvar, chief market analyst at The Lindsey Group, wrote in a note to clients.
Win Thin, global head of emerging market currency strategy, noted that some analysts fear the Chaori default will "start the avalanche of hidden soured debt in China."
However, Thin said he believes that outcome is unlikely.
"This is similar to the yuan volatility. It is more intended to instruct than truly punish. It is no coincidence, we suspect, that this is happening during the National People's Congress," he wrote in a note to clients.