Snow Won't Stop the Fed's January Meeting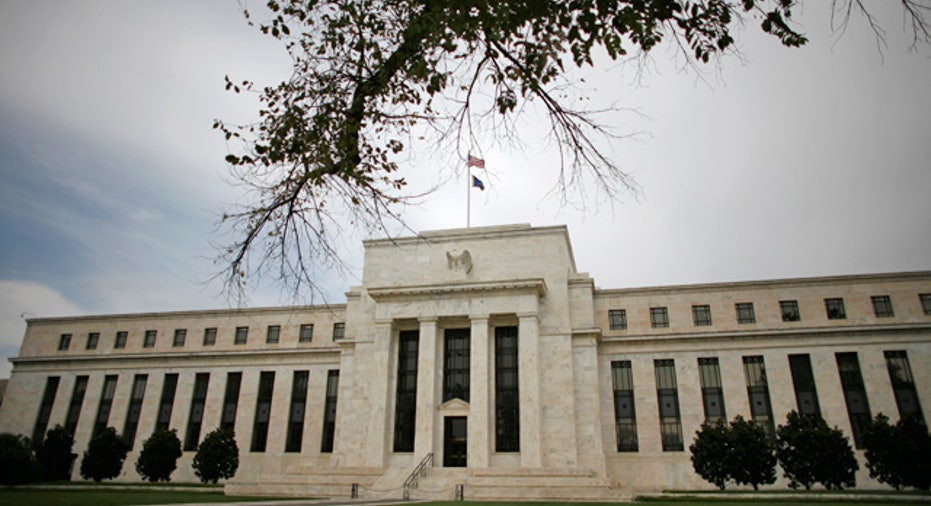 The Federal Reserve won't let a blizzard stop it from setting the nation's monetary policy.
The Fed announced Monday the policy-setting Federal Open Market Committee plans to meet as scheduled Tuesday and Wednesday. The FOMC's policy statement is due out at 2 p.m. EST on Wednesday.
"Participants unable to attend in person will be able to participate by videoconference," the Fed said on its website.
Washington is cleaning up after a winter storm dumped roughly two feet of snow on the capital city over the weekend. Federal offices remained closed on Monday, along with public schools and city government offices, though Washington Reagan National and Dulles International airports were set to reopen for limited operations.