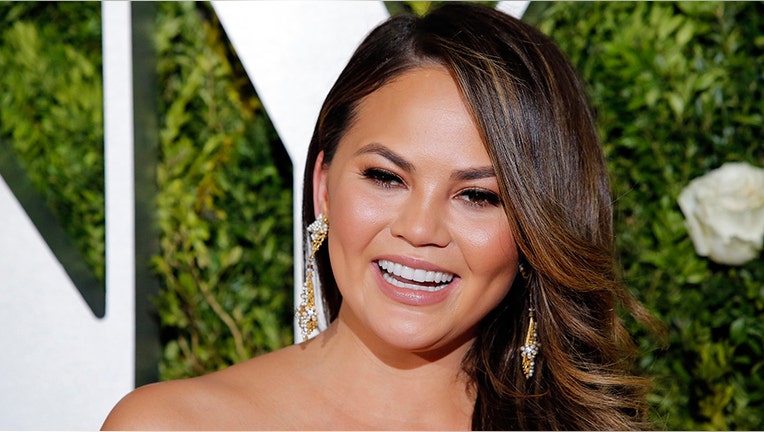 Snap shares fell Monday after social media maven and model Chrissy Teigen said she no longer uses Snapchat, joining a string of celebrities who have criticized the app in recent days.
"I stopped using snap. The update, the constant complaints of people not being able to find me, plus the Rihanna poll…no bueno," Teigen wrote on Twitter last Saturday.
Teigen's commentary highlighted a growing problem for Snap, whose social app Snapchat has drawn the ire of several prominent users in recent months. Snap shares sank more than 1% in trading on Monday and were down more than 20% since Feb. 7.
Snap's stock fell more than 8% on Feb. 22 after reality star Kylie Jenner told her 24 million followers on Twitter that she no longer uses Snapchat. Shares plunged yet again earlier this month after pop star Rihanna ripped Snapchat for airing an ad that made light of her 2009 domestic assault at the hands of former boyfriend Chris Brown.
Snap representatives had not responded to FOX Business's request for comment on the situation.
Teigen referenced the Rihanna advertisement as one of the reasons she left the app. She also mentioned Snapchat's recent redesign, which company officials said would streamline the user experience and help drive growth that had stalled in recent quarters.
The changes separated Snapchat's news feed into two pages: one dedicated to a user's friends and another to publishers and celebrity influencers. The redesign has been widely criticized on social media.