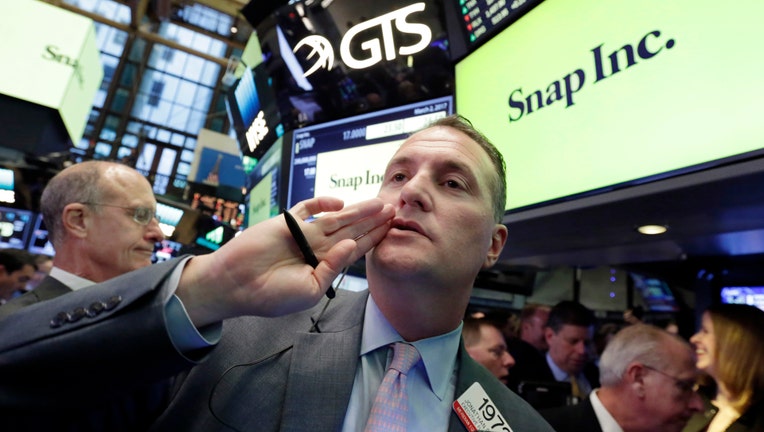 Oh, Snap.
Shares of Snap (NYSE:SNAP), the parent company of disappearing-messaging app Snapchat, slipped as much as 3.3% to $17.23 in midday action Tuesday as investors fretted about increased competition from Facebook's (NASDAQ:FB) Instagram Stories rival.
Facebook's global head of sales, Carolyn Everson, in an interview with CNBC, said Instagram Stories now boasts 250 million daily active users – a third of which are businesses and one million are advertisers. That number far outpaces Snapchat's first-quarter DAU count of 166 million.
In August last year, Instagram rolled out its stories feature, which allows users to have a nearly identical experience on the app that they would on Snapchat. They can draw on their photos and videos, which last 24 hours, or add stickers and filters to jazz up their content.
Snap made its trading debut on the New York Stock Exchange in March when it opened for business at $24 per share, putting its market value at roughly $33 billion. The stock went on to trade as high as $29.44 a share in the days after, but as investors doubt the viability of the Venice, Calif.-based company's business model, shares have tumbled more than 40% from that high, slicking its market capitalization to around $11.8 billion – a fraction of Facebook's $362 billion.
Earlier this month, the company's underwriters, JPMorgan (NYSE:JPM) cut its price target on the stock to $2 from $18, while Deutsche Bank and Barclays trimmed their targets in May.