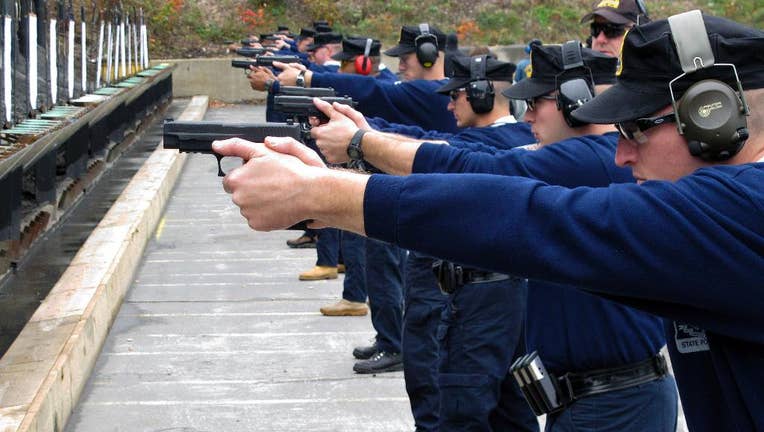 Some police departments are relaxing age-old standards for accepting recruits.
They are lowering educational requirements or forgiving some prior drug use to try to attract more people to their ranks.
The changes are designed to deal with decreased interest in a job that offers low pay, rigorous physical demands and the possibility of death, all while under public scrutiny. There's also the need to lure more minorities.
The Connecticut State Police is among the agencies wrestling with diversity.
Blacks and Hispanics comprise about a third of trooper applicants and about a quarter of the state's population, but only 10 percent of the force.
An Associated Press review finds that only 28 African-Americans and 38 Hispanics have graduated from the academy since 2004.