Small-Business Owners' Confidence Wanes in February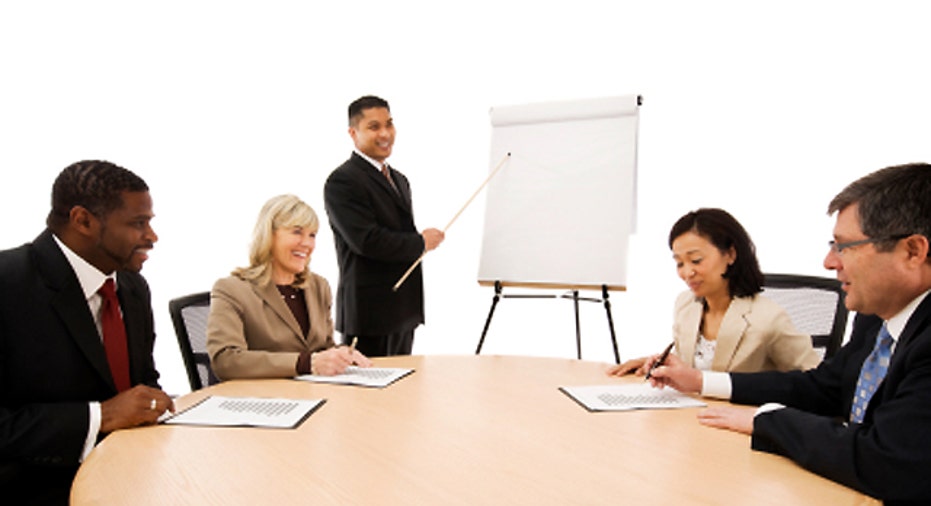 Small-business owners turned less confident about their economic prospects last month, with lackluster sales crimping margins and ongoing uncertainty over the economic outlook and political landscape pinching spending plans.
The National Federation of Independent Business's small-business optimism index, based on a survey sent to about 5,000 owners, slipped 1 point to 92.9, the lowest level in about two years. In 2015, the gauge averaged 96.1.
Economists surveyed by The Wall Street Journal expected a smaller decline to 93.7.
The trade group called the February reading "a ho-hum outcome" that suggests the small business sector is "treading water." Small businesses, typically service-based and more insulated from forces rocking companies exposed to global markets, help paint a picture of the domestic economy.
Six of the index's 10 components fell last month while the rest were unchanged from January. A decline in expectations for future sales and unfavorable earnings trends--higher compensation costs alongside diminishing pricing power--pulled the overall gauge lower.
Soft sales expectations translated to fewer business owners increasing inventories and, over all, firms signaled they don't plan to beef up stocks in the coming months. At the same time, owners reined in capital spending and signaled increasing caution over budget plans.
Small-businesses, which account for about half of American jobs, cooled hiring last month, though nearly half of the survey's respondents still said they tried to increase payrolls.
For many small firms, difficulty finding the right workers for open positions has affected hiring and the number of owners citing that problem last month remained elevated. As optimism waned, though, fewer owners--10%--said they plan to add workers in the months ahead.
That is as the survey showed a drop in the number of temporary workers, a key leading indicator of employment growth that has troubled some economists in recent months.
Looking six months out, small-businesses signaled that they remain pessimistic, expressing the worst sentiment since the end of 2013 amid growing concerns over the cost of labor, taxes and overall uncertainty that is denting spending and delaying some firms' investments.
Write to Lisa Beilfuss at lisa.beilfuss@wsj.com