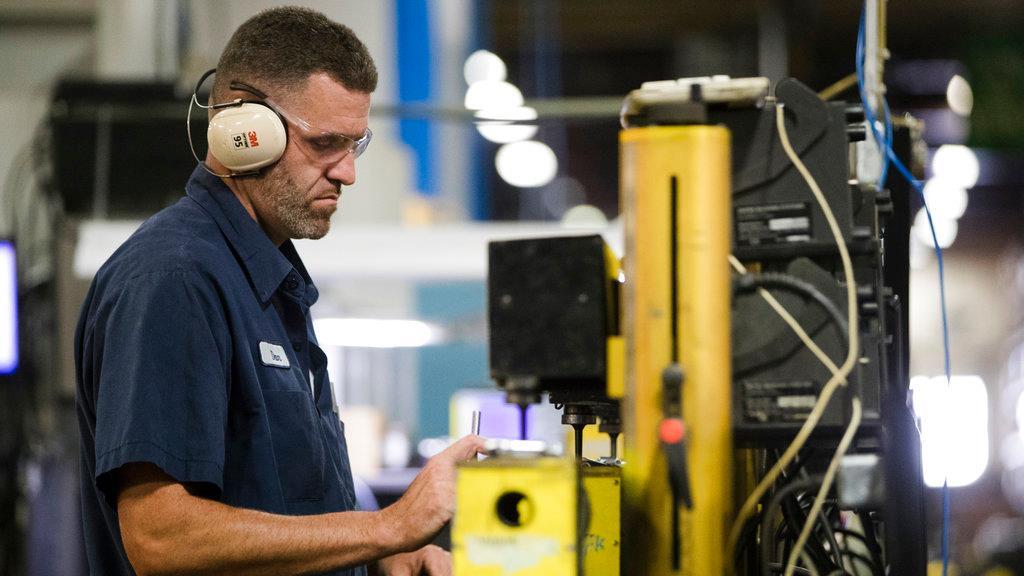 Confidence among small businesses in the U.S. retreated in March, partly due to a decline in the number of owners expecting better business conditions in the near future.
The index of small business optimism fell to 104.7 in March from 107.6 in February, according to the National Federation of Independent Businesses (NFIB). The group said the number was still "among the highest in survey history," despite the near three-point drop.
Small business owners expecting better business conditions fell 11 points to a net 32%, while expected sales fell to a net 20%. Both remained at historically high levels, according to the NFIB. However, eight of the 10 components that make up the index declined in March. Still, for the first time since 1982, the fewest amount of respondents to the survey said taxes were the No. 1 problem.
"Although expected sales and expected business conditions posted large declines, it was from historically high levels and this still left the overall Index reading among the 20 best in survey history," said NFIB Chief Economist Bill Dunkelberg. "Hiring and spending on new buildings and land acquisition remained at strong levels, a good sign of confidence in economic prospects."
Labor quality still remains a major issue facing small businesses, according to the latest NFIB Jobs Report issued last week, which reported nearly 90% of owners hiring or attempting to hire employees said there were "few or no" qualified applicants. Twenty-one percent said "finding qualified labor" was their top business problem. On a positive note, the number of small businesses raising wages reached its highest reading since November 2000.
Moreover, results from the index included reports of improved earnings trends were the second best since 1987, with 28% believing that now is a good time to expand. The number was still four points lower than the prior month.