Small Business Confidence Dips in September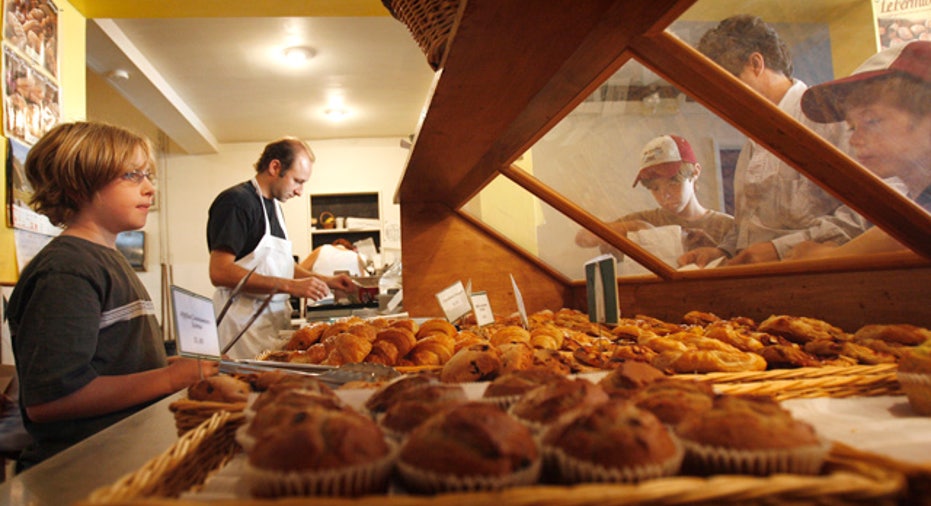 Small-business owners' confidence about their economic situation declined in September, according to a report Tuesday, as improvements in the outlook of business conditions were offset by declines in job openings, inventory satisfaction and plans for inventory investment.
The National Federation of Independent Business's small-business optimism index fell to 94.1 last month from August's 94.4, which was only a month removed from the year's most optimistic reading of 94.6 in July. Economists surveyed by The Wall Street Journal expected the gauge to climb to 95.0.
The NFIB survey, based on 723 respondents in September, is a monthly snapshot of America's small-business sector, which is home to most American jobs and accounts for roughly half of economic output. Many economists look to the report for clues for hiring and wage trends in the broader economy and for a read on domestic demand.
Half of the 10 small-business optimism index's components posted a gain, while five declined. The gauge registered, compared with the previous month, growing expectations of an improving economy and earnings trends, confidence in higher real sales, plans to increase employment and a growing sense of an opportune time to expand.
Meanwhile, plans to make capital outlays and increase inventories, and the outlook surrounding current inventory, current job openings and expected credit conditions slipped.
Write to Ezequiel Minaya at ezequiel.minaya@wsj.com