Small-Business Confidence Boosted by Trump Election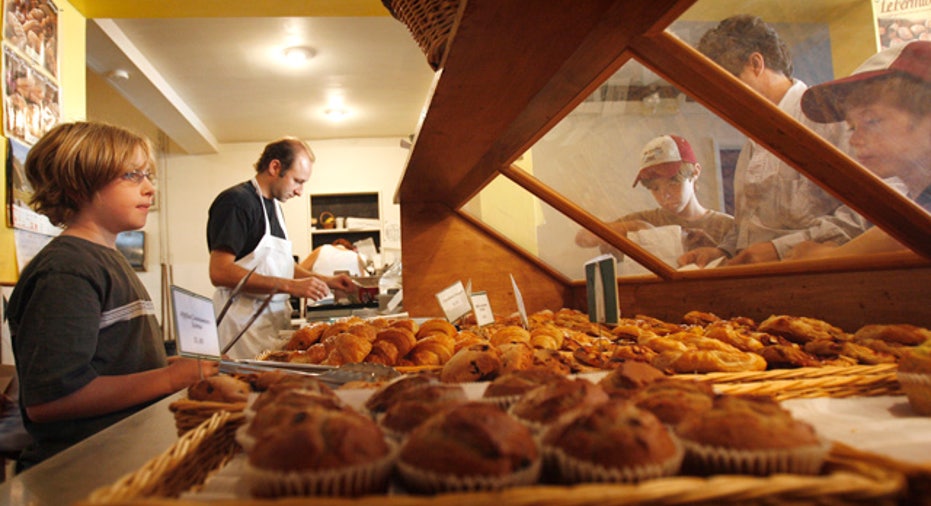 Small-business owners' confidence about their economic situation climbed in November, according to a report Tuesday, as improvements in the outlook of business conditions and expectations of sales gains followed the election of Donald Trump in the presidential election.
The National Federation of Independent Business's small-business optimism index rose to 98.4 last month from October's 94.9, among the highest month-on-month jumps dating back to 2011 and the second-highest rating in that time. Economists surveyed by The Wall Street Journal expected the gauge to climb to 97.0.
The NFIB survey, based on 724 respondents in November, is a monthly snapshot of America's small-business sector, which is home to most American jobs and accounts for roughly half of economic output. Many economists look to the report for clues for hiring and wage trends in the broader economy and for a read on domestic demand.
Eight of the 10 small-business optimism index's components posted a gain, while one declined and another remained unchanged. The gauge registered, compared with the previous month, growing plans to increase employment and inventories, growing expectations of an improving economy, real sales gains, and credit conditions, and climbing optimism linked to possible expansion, earnings trends and current job openings.
Meanwhile, intent to make capital outlays slipped while consideration of current inventory was unchanged.
Write to Ezequiel Minaya at ezequiel.minaya@wsj.com