Sky says it could shut Sky News if Fox takeover blocked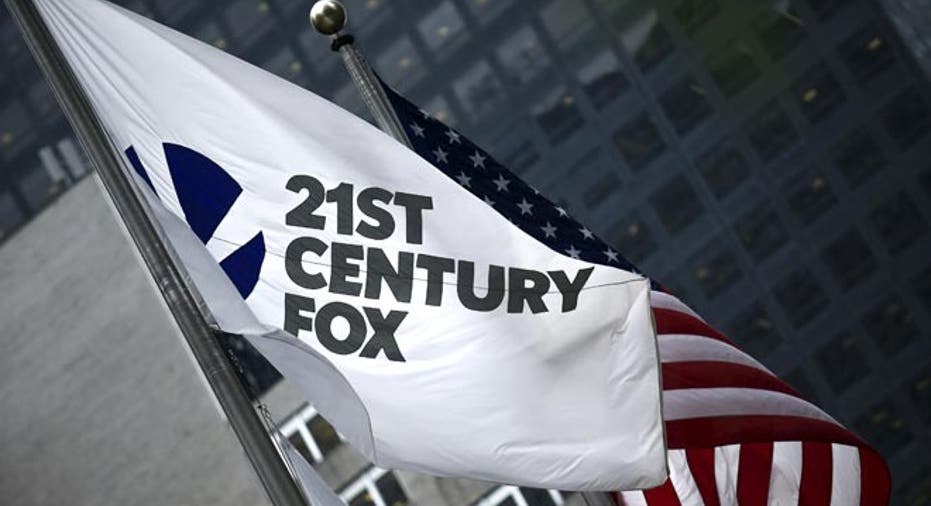 British broadcaster Sky has said that it could shut down Sky News if its ownership of the channel proves to be an obstruction to the company's 11.7 billion-pound ($15.4 billion) takeover by Rupert Murdoch's Twenty-First Century Fox (NASDAQ:FOXA).
Fox's 10.75 pound-a-share bid to acquire the 61 percent of Sky that it does not already own is being investigated by Britain's Competition and Markets Authority (CMA), which is examining whether the takeover would have an adverse impact on the country's plurality of media ownership and broadcasting standards.
Murdoch-controlled News Corp (NASDAQ:NWSA) also owns The Times and The Sun newspapers in Britain.
In a submission made to the CMA last month but published by the regulator on Tuesday, Sky said it "would likely be prompted to review" its position "in the event that the continued provision of Sky News in its current form unduly impeded merger and/or other corporate opportunities available in relation to Sky's broader business".
The broadcaster said: "The CMA should not in its assessment simply assume the 'continued provision of Sky News' and its current contribution to plurality, 'absent the transaction'".
Fox's bid for full control of Sky has been beset by a series of obstacles, including the CMA investigation and opposition from some politicians.
Sky shares slipped 1 percent to 930 pence on Tuesday after CNBC reported that Fox had recently held talks about selling to Walt Disney (NYSE:DIS) some film and television assets, including its 39 percent stake in Sky, news that increased doubts over whether the Fox-Sky deal would get done.
By threatening to shut down Sky News, the company has raised the prospect of closing an influential 24-hour, international channel that has been on air for 28 years. Sky says the channel reaches more than 107 million homes in 138 countries.
Sky declined to say how many staff the channel employs.