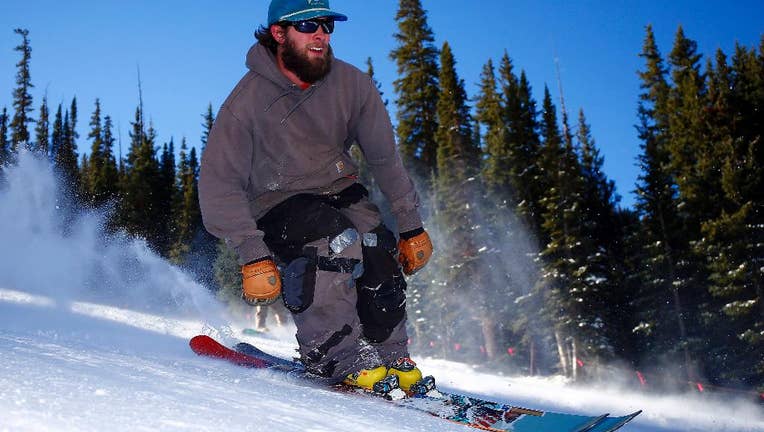 The ski industry is getting bigger — or at least a few companies that own ski resorts are getting bigger.
So the smaller guys are playing up their local personalities to stay competitive.
From baking fresh doughnuts for skiers to displaying local art to play up a sense of community, independent resorts need all the help they can get to compete with megaresorts.
One Colorado mountain offers the nation's most expensive lift ticket — $700. Only this lift ticket comes with a sweet bonus: A pair of handcrafted skis made from Colorado wood.
Other mountains brag about low visitation numbers or the fact that they don't use snow-making machines.
It's a way of turning their disadvantages into an advantage. Owners of smaller ski resorts say they need to play up their differences to hang on in a consolidating industry.