Silicon Valley foundation CEO ousted amid workplace issues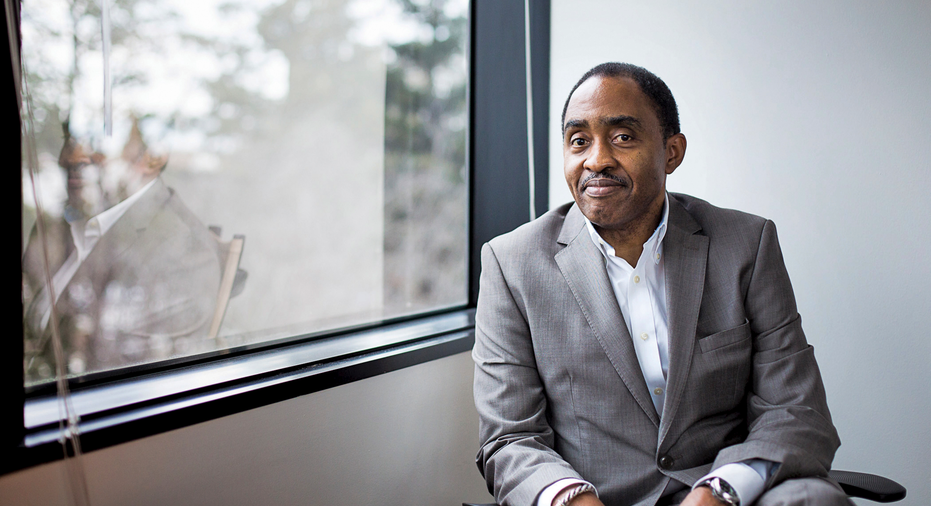 The president and CEO of the country's largest community foundation has been ousted after a law firm hired to investigate workplace bullying and harassment issued a scathing report that included sexual, racist and other inappropriate remarks by some executives, a newspaper said Thursday.
The conduct at the Silicon Valley Community Foundation was at times "normalized," and unacceptable behavior by some executives was inadequately addressed or overlooked, the San Francisco Chronicle reported .
CEO Emmett Carson was put on paid leave April 26 after a report in the Chronicle of Philanthropy quoted employees describing "a toxic work environment" at the Menlo Park-based nonprofit, the newspaper said.
Several executives resigned after the report was published.
The board of the foundation, which did $1.14 billion in fundraising last year and had $13.5 billion in assets, hired a law firm to investigate the claims.
It interviewed 82 current and former employees and board members, finding "certain widespread workplace culture issues" including fear and distrust of leadership, a "command-and-control" management style and inappropriate conduct including public shaming and bullying, the Chronicle said.
Carson said in a statement that in the "pursuit of ambitious goals, some staff felt they were not sufficiently heard" if they needed or wanted to report complaints or concerns.
"I am sorry that this occurred and regret any role that I may have played in contributing to these feelings," he said.
Carson joined the foundation in 2006. It has grown into a major force in philanthropy, thanks in part to soaring asset prices and donations from Silicon Valley elite, including Facebook CEO Mark Zuckerberg and his wife, Priscilla Chan.