Should You Buy Twitter Shares Because Of... Trump?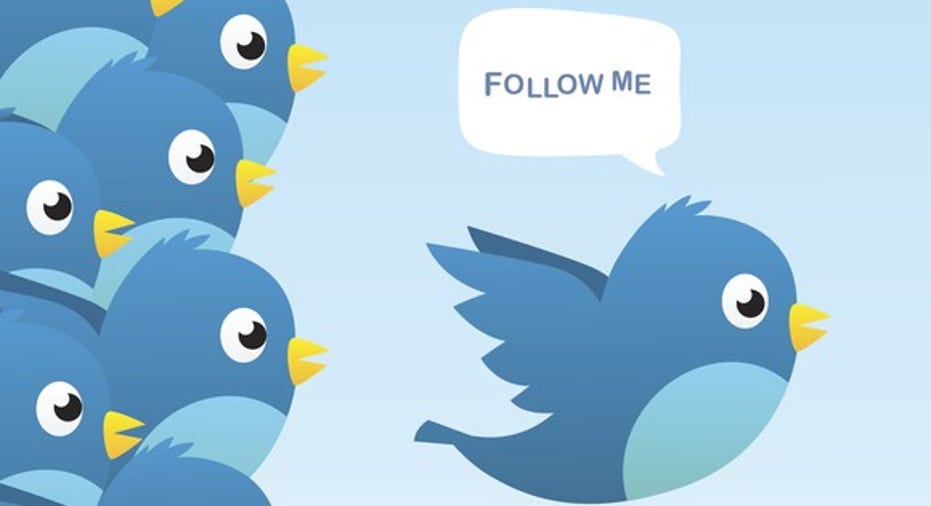 In the grand scheme of investment theses, this is probably among the more bizarre that I've seen. There's been an awful lot of negativity surrounding Twitter (NYSE: TWTR) for the past year. A little positivity would go a long way right about now.
Make Twitter great again!
BTIG Research analyst Rich Greenfield has just upgraded Twitter from neutral to buy and assigned a one-year price target of $25. The analyst believes that Twitter is seeing an influx of new daily active users (DAUs), which could accelerate growth and subsequently bolster ad sales. The expected boost in DAUs is concentrated within the U.S., which is where most social media companies enjoy the highest monetization levels (although Twitter has always been cagey about disclosing monetization metrics).
Image source: Getty Images.
A lot of the DAU activity is due to President Donald Trump's affinity for using the service, which Greenfield compares to President Franklin D. Roosevelt's famous "fireside chats" as a way to communicate directly to the public. The Tweeter-in-Chief now has over 24 million followers on the service, which has more than doubled over the past six months. Trump's 140-character missives often create media cycles, which just attract more users. These users hope to engage with Trump directly to express their views; that increased engagement contrasts with much of Twitter's history where it was used as a one-way broadcast service.
Greenfield notes that downloads of Twitter's app have accelerated since the election, especially in the early innings of 2017. Third-party research firms are also showing an increase in daily usage among U.S. adults. This should translate into better financial results during the latter half of the year, in the analyst's view.
Trump can't fix Twitter's other problems
A large part of this upgrade is predicated on Trump's usage, and BTIG notes that a potential change in Trump's social media strategy could undermine the thesis. Trump is fundamentally volatile and unpredictable, and while it's unlikely for him to abandon his favorite social media service (he has decided to keep tweeting from his personal account instead of the official @POTUS account), Twitter still faces considerable risks related to Trump.
The tech sector has the most potential to be adversely affected by Trump's policies on immigration, and Twitter joined the hundred tech companies that oppose the recent executive order. Meanwhile, Twitter was notably absent from Trump's meeting with tech leaders in December (reportedly because Twitter would not create an emoji to attack Hillary Clinton during the campaign).
Perhaps more important is that even if there is an influx of Trump-related engagement, Twitter has deeper systemic problems around its core service still being hard to use. Twitter is still trying to combat abuse and harassment on its service. And the aforementioned executive exodus is still ongoing; just yesterday TechCrunch reported that Chief HR Officer Renee Atwood left recently and the VP of Diversity Jeffrey Siminoff is out at the end of the month.
Don't buy Twitter based solely on the Trump factor.
10 stocks we like better than TwitterWhen investing geniuses David and Tom Gardner have a stock tip, it can pay to listen. After all, the newsletter they have run for over a decade, Motley Fool Stock Advisor, has tripled the market.*
David and Tom just revealed what they believe are the 10 best stocks for investors to buy right now... and Twitter wasn't one of them! That's right -- they think these 10 stocks are even better buys.
Click here to learn about these picks!
*Stock Advisor returns as of February 6, 2017
Evan Niu, CFA has no position in any stocks mentioned. The Motley Fool owns shares of and recommends Twitter. The Motley Fool has a disclosure policy.