Shell studies green energy deals to prepare for future after oil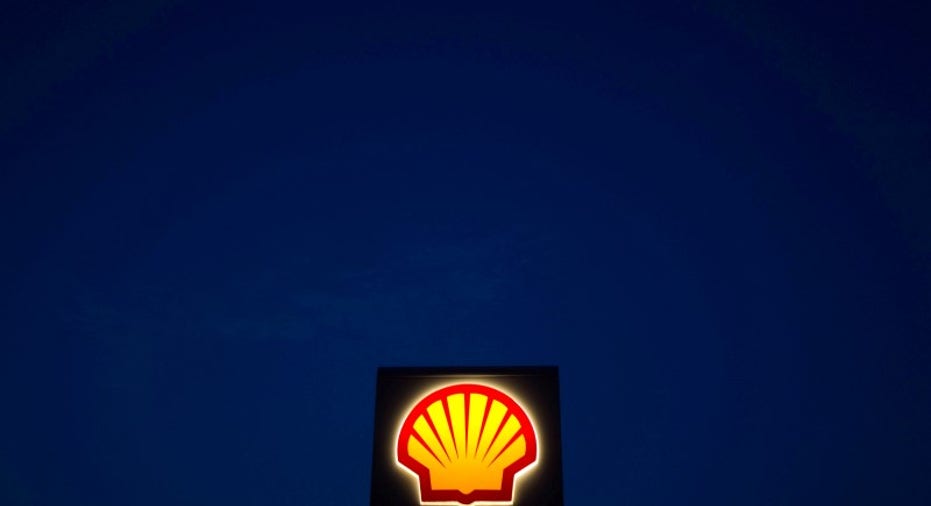 Royal Dutch Shell, the world's second-biggest publicly listed oil company, is studying acquisitions in the green energy sector, its CEO told Reuters, as it bows to shareholder demands for a strategy beyond fossil fuels.
Shell, which has a market value of $200 billion, produces two percent of the world's oil and gas but rapid technological change coupled with policies to protect the climate have kick-started a shift in energy markets that has put enormous pressure on oil companies to plan for a time after fossil fuels.
"The idea that you can just be a very clever observer and step in when the moment is right, forget about it," Shell Chief Executive Ben van Beurden told Reuters.
"I am convinced that in this space we will play an active role, a leading role and we will plan acquisitions in it."
Major investors, including Dutch pension fund PGGM, have criticised Shell's climate change policies in the past, saying the company should do more to mitigate climate change risks.
"We don't just want them to pay lip service and do it because the industry is under pressure," said Rohan Murphy, co-manager of Allianz' Global Energy Fund, a Shell shareholder.
"Shell do seem to be taking the issue of a less hydrocarbon dependent world seriously and are looking at it properly rather than just talking about becoming greener," Murphy said.
Shell owns about 500 megawatts (MW) of onshore wind power capacity in the United States and has a growing biofuels business in Brazil which produces ethanol from sugar that is mixed with petrol and diesel to reduce carbon dioxide emissions.
It also recently bid to build an offshore wind farm in the Netherlands in a consortium with two other Dutch companies.
"Of course we do believe in renewables but probably more in building the utilities and integrating them into our existing operations," van Beurden said.
That is where Shell's strategy appears to diverge from French oil company Total, which is often referred to as one of the most progressive oil company when it comes to moving away from fossil fuels.
Earlier this year, Total splashed out $1.1 billion to buy Saft, which makes batteries to store solar energy, and bought a stake in AutoGrid, a startup that has developed a platform to optimize the use of home energy appliances.
Total is also majority shareholder in SunPower, a manufacturer of highly efficient solar panels.
While Total is focusing on investment in green energy technologies, van Beurden hinted that Shell would become an electricity and gas provider, through the integration of utilities. He said there may be value in delivering a service, rather than being the owner of a technology.
In Britain, so-called demand aggregation is already a profitable business model. Aggregators secure commitments from businesses to cut their energy consumption and in return earn a fee from the network operator.
(Editing by David Clarke)