Shell staff return to Gulf of Mexico platform after Harvey: Report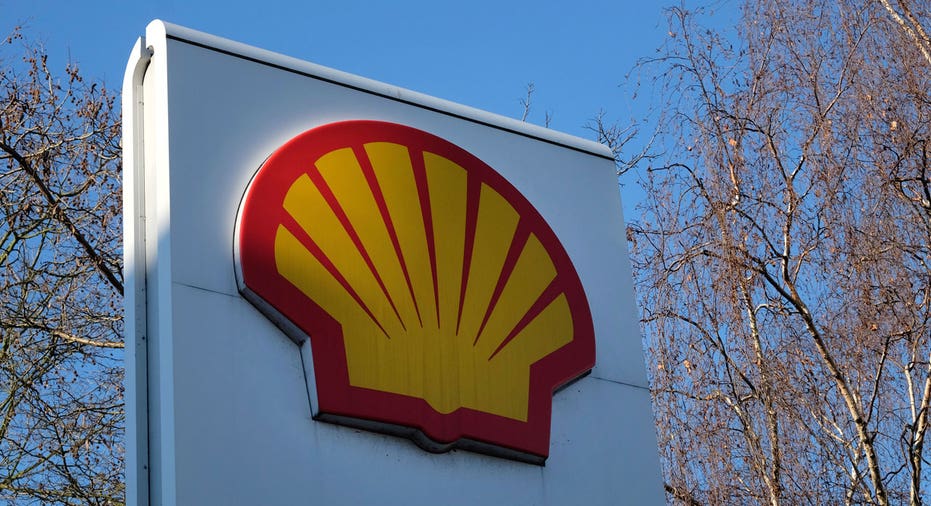 Royal Dutch Shell staff have returned to a major oil and gas platform in the Gulf of Mexico in preparation to restart production one week after its shutdown due to Hurricane Harvey, industry sources said on Wednesday.
A small team was airlifted to the Perdido platform and is currently assessing conditions to understand when production can be resumed, the sources said.
Perdido, operated by Shell, was shut down on Aug. 23 ahead of Hurricane Harvey's arrival. The hub, the second deepest in the Gulf of Mexico, normally produces around 100,000 barrels per day of oil and gas.
(Reporting by Ron Bousso, editing by David Evans)