Shell shuts down Europe's largest refinery after fire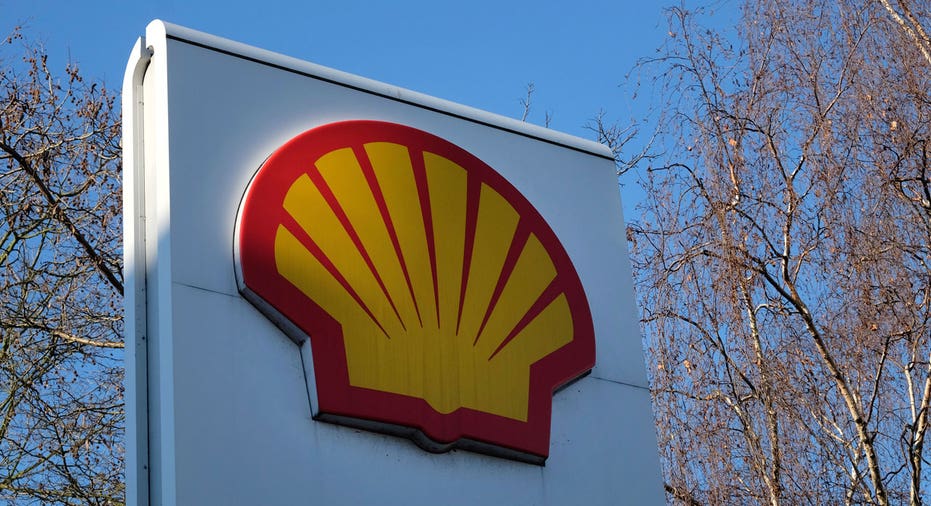 Royal Dutch Shell (NYSE:RDSA) said Tuesday it expects the largest refinery in Europe to remain closed until at least mid-August.
The Anglo-Dutch oil major shut down its Rotterdam refinery over the weekend after a fire knocked out power at the facility. The move, which threatens to cut the supply of fuel in the region, sent prices of gasoline and diesel up globally. The Pernis refinery has the capacity to produce 404,000 barrels of fuel each day.
In a statement, Shell said it anticipates restarting operations at the Pernis refinery "at the earliest in the second half of August."
The company has not released details of the financial impact of the closure.
"We are doing everything we can to minimize impact to our customers," Shell said.
The Associated Press contributed to this report.