Shares of Vitamin Shoppe Inc. Plunge 32% After Big Earnings Miss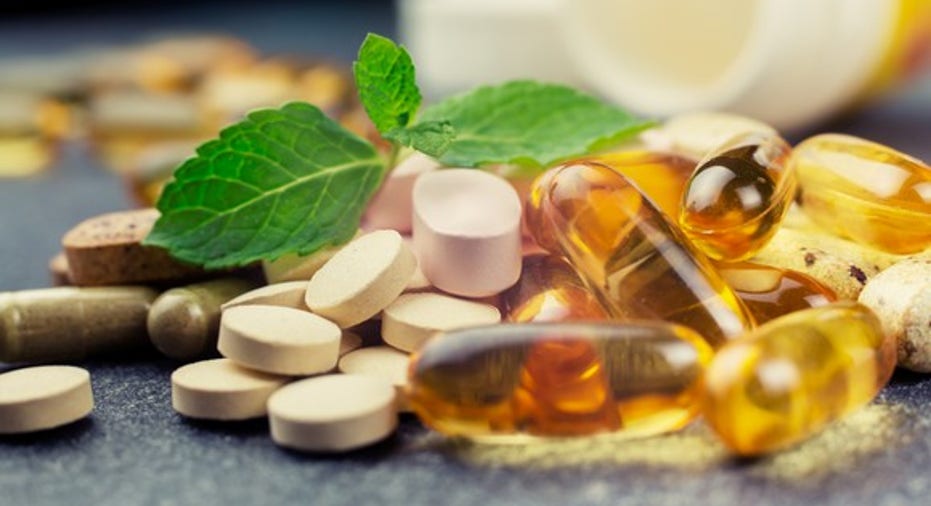 What happened?
If investors had a nickel for every disappointing earnings result from a retailer over the past year, we wouldn't need the stock market to create wealth. Shares of Vitamin Shoppe Inc. (NYSE: VSI), a specialty retailer and contract manufacturer of vitamins and minerals, supplements, herbs, among many other products, plunged Wednesday -- down by 32.5% at 4 p.m. EDT -- after the company reported a worse-than-expected first quarter.
So what
Vitamin Shoppe generated revenue of $316.9 million in Q1, which was below analysts' estimates calling for $326.7 million, per Thomson Reuters, and below Q1 2016's revenue of $336.8 million. The result was driven by a 6.3% decline in comparable-store sales.
Unfortunately for investors, the disappointment didn't end there. Management reported that net income checked in at $0.35 per share, and adjusted for non-recurring costs, earnings were $0.37 per share. That's well below the consensus estimate for $0.58 per share, as well as its prior-year performance of $0.67 earnings per share.
Image source: Getty Images.
In a press release CEO Colin Watts said:
Now what
This is another case of a brick-and-mortar retailer struggling, but what's even more worrisome is that comparable sales for its vitaminshoppe.com e-commerce site were down even worse than its stores, with a 9.1% decline. Until management proves it can turn around comparable-store sales, the focus will continue to be on major cost-reduction initiatives. The company believes its new strategies to better retain customers with its loyalty programs will begin to have an impact on its business during the second half of 2017 -- but as things currently stand, it's not surprising to see investors bailing out of the stock.
10 stocks we like better than Vitamin ShoppeWhen investing geniuses David and Tom Gardner have a stock tip, it can pay to listen. After all, the newsletter they have run for over a decade, Motley Fool Stock Advisor, has tripled the market.*
David and Tom just revealed what they believe are the 10 best stocks for investors to buy right now... and Vitamin Shoppe wasn't one of them! That's right -- they think these 10 stocks are even better buys.
Click here to learn about these picks!
*Stock Advisor returns as of May 1, 2017
Daniel Miller has no position in any stocks mentioned. The Motley Fool has no position in any of the stocks mentioned. The Motley Fool has a disclosure policy.