Shares of Snap Drop 11% as the Market Continues to Value the Young Company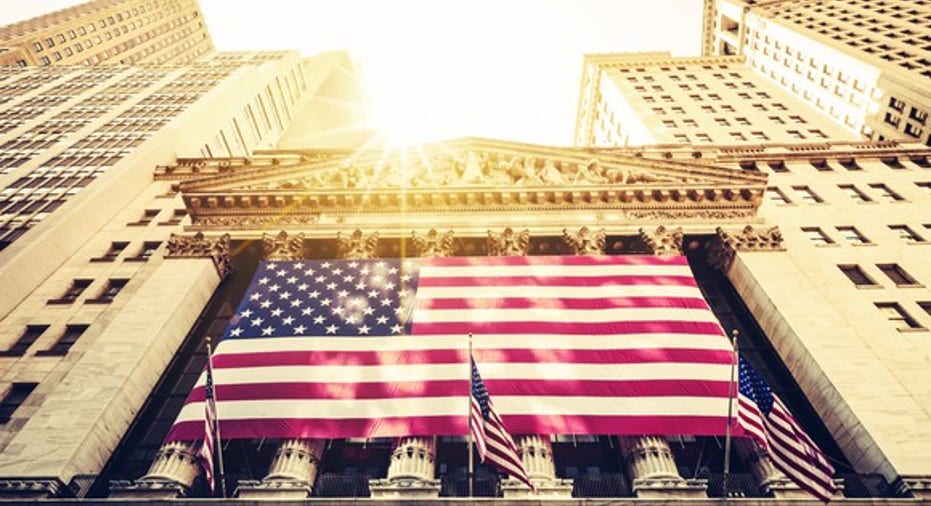 What happened
Shares of newly publicly traded Snap Inc. (NYSE: SNAP) are down for a second consecutive day, trading nearly 11% lower by noon EST Tuesday.
So what
Investors can mostly chalk this movement to "stocks go up, and stocks go down," which is even more true for Snap as investors are still trying to value a company that issued shares at $17 before jumping to around $24 once unleashed upon the market. But analysts have increasingly turned bearish on the stock after its valuation soared -- even after two days of sell-offs Snap's market capitalization is roughly $24 billion.
Snap, founded in 2011, is a popular social media network with 158 million users to date, typically between the ages of 18 and 24 which is a valuable younger demographic, and despite making a lot of people rich with its recent IPO, its work for investors is still just beginning.
Image source: Getty Images.
Now what
Snap's most important objective will be monetizing its user base. The company has its work cut out for it and could easily go the way of Twitter, which has largely failed to monetize its successful social media platform, rather than Facebook which boasts nearly 2 billion users and has become the holy grail of social media companies. Snap has thus far failed to churn a profit and has soared to rich valuations, and while it could one day be a social media king, days like Tuesday, with 10% declines, are going to be fairly common.
10 stocks we like better than Snap Inc.When investing geniuses David and Tom Gardner have a stock tip, it can pay to listen. After all, the newsletter they have run for over a decade, Motley Fool Stock Advisor, has tripled the market.*
David and Tom just revealed what they believe are the 10 best stocks for investors to buy right now... and Snap Inc. wasn't one of them! That's right -- they think these 10 stocks are even better buys.
Click here to learn about these picks!
*Stock Advisor returns as of February 6, 2017
Daniel Miller has no position in any stocks mentioned. The Motley Fool owns shares of and recommends Facebook and Twitter. The Motley Fool has a disclosure policy.