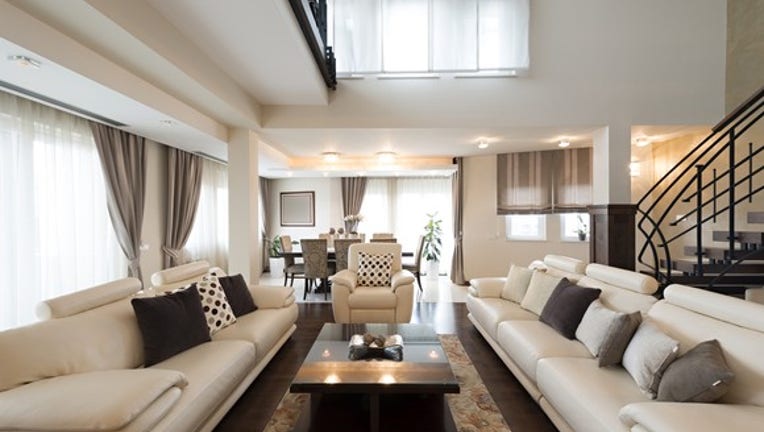 What happened
Shares of RH (NYSE: RH), a growing and innovative luxury brand within the home furnishings marketplace, are jumping more than 10% as of 11:00 a.m. EDT after the company announced a large share repurchase program aimed to return value to shareholders.
So what
RH surprised many with its announcement that its board of directors had authorized a common share repurchase program of up to $700 million. If you're keeping track, RH completed its previous share repurchase program during the fiscal first quarter of 2017 to the tune of $300 million. It's a pretty big move considering the company had roughly $80 million in cash and cash equivalents at the end of April. But it does have no outstanding borrowings on its line of credit of up to $600 million. It signals that RH believes its shares are wildly undervalued if it's willing to commit to a buyback of up to $700 million, especially if it taps into its credit line to help fund the program.
Image source: Getty Images.
"We continue to believe our shares are undervalued and based on the strength of our balance sheet, coupled with the current and long-term outlook for our business, an opportunity exists to create value for our long-term shareholders." said Chairman and CEO Gary Friedman in a press release.
Now what
RH is an intriguing company for investors. It generates roughly half of its sales through direct-to-consumer channels online, which helps minimize its overhead and maximize margins. But Friday's 10% pop in stock price has more to do with investors buying into management's bullish signal than the buyback itself. RH is expanding its brands to underserved categories such as modern and teen, and if executed properly, that could boost sales faster than analysts are anticipating -- and this bullish sentiment from management is giving investors reason to be optimistic for the near term.
10 stocks we like better than RHWhen investing geniuses David and Tom Gardner have a stock tip, it can pay to listen. After all, the newsletter they have run for over a decade, Motley Fool Stock Advisor, has tripled the market.*
David and Tom just revealed what they believe are the 10 best stocks for investors to buy right now... and RH wasn't one of them! That's right -- they think these 10 stocks are even better buys.
Click here to learn about these picks!
*Stock Advisor returns as of May 1, 2017
Daniel Miller has no position in any stocks mentioned. The Motley Fool recommends RH. The Motley Fool has a disclosure policy.