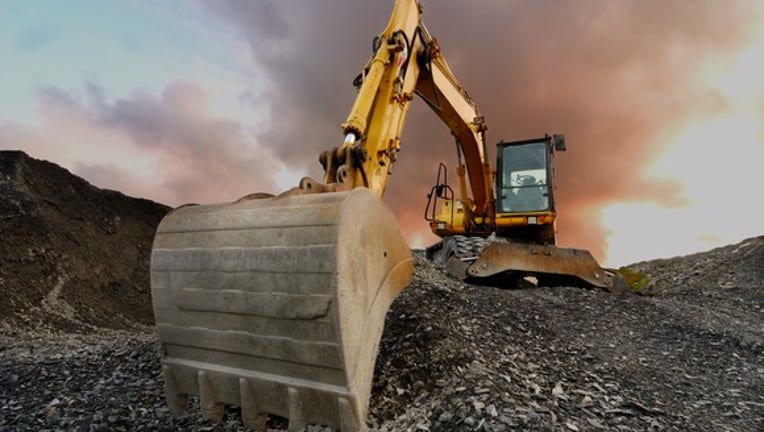 Image source: Getty Images
What happened
Shares of Northern Dynasty Minerals (NYSEMKT: NAK) are up 10% as of 11 a.m. EST Wednesday after the company released earnings. The thing is, the earnings report doesn't show anything that changes the investment thesis of the company.
So what
One thing to keep in mind is that Northern Dynasty doesn't generate any revenue right now. The company is looking to build a multibillion precious-metals mine in Alaska, but so far little progress has been made on that front. This most recent earnings report didn't really change that, either. I could get into the numbers, but they don't matter nearly as much as this statement from management, which gives a good description of what investors need to know about the company right now:
Why today's share price increased is anyone's guess. The numbers the company released didn't even meet analyst expectations, if those numbers mattered much at all anyway.
Now what
If you are looking to get in on a precious-metals exploration company in the very early stages, then maybe Northern Dynasty Minerals has come across your radar once or twice. For investors who have bought into this idea, just know that this is a story that hasn't changed in over 15 years.
Even if the company does ever get the proper permits for this mine, development is going to take billions of dollars, something that this company doesn't have nor is likely going to be able to access with no prior history of operations or development. There is no way to make this conclusion any clearer: Northern Dynasty Minerals' stock should be avoided at all costs.
Forget the 2016 Election: 10 stocks we like better than Northern Dynasty Minerals Donald Trump was just elected president, and volatility is up. But here's why you should ignore the election:
Investing geniuses Tom and David Gardner have spent a long time beating the market no matter who's in the White House. In fact, the newsletter they have run for over a decade, Motley Fool Stock Advisor, has tripled the market.*
David and Tom just revealed what they believe are the ten best stocks for investors to buy right now... and Northern Dynasty Minerals wasn't one of them! That's right -- they think these 10 stocks are even better buys.
Click here to learn about these picks!
*Stock Advisor returns as of November 7, 2016
Tyler Crowe has no position in any stocks mentioned.You can follow him at Fool.comor on Twitter@TylerCroweFool.
The Motley Fool has no position in any of the stocks mentioned. Try any of our Foolish newsletter services free for 30 days. We Fools may not all hold the same opinions, but we all believe that considering a diverse range of insights makes us better investors. The Motley Fool has a disclosure policy.