Shares of Marathon Petroleum Jumped 13% in November, Here's Why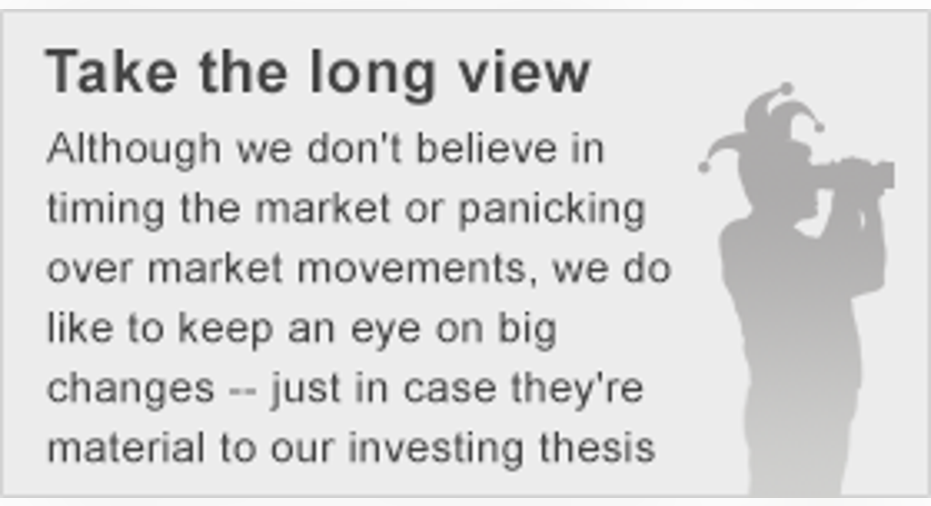 What: Shares of Marathon Petroleum climbed close to 13% in the month of November. While most of the news was around upping Marathon's buyout offer for MarkWest Energy Partners , lower crude oil is still helping refining stocks.
So what: For close to six months now, Marathon and its subsidiary master limited partnership MPLX have been trying to iron out the details of its acquisition of MarkWest Energy. Last month, MPLX upped the cash consideration for each of MarkWest's shares twice to sweeten the deal before MarkWest's shareholders voted on the deal. The new cash consideration for the deal is now $6.20 per share versus the original $3.37 per share MPLX offered. It appears this was enough, as MarkWest announced the approval of the deal on December 1st.
The bigger theme for Marathon, though, was the fact that oil prices continued to remain low, which has helped boost refining margins across the entire country. High refining margins have allowed Marathon to generate gobs of free cash flow and deploy it toward share repurchases, and the company is even considering "incubating" several of MarkWest's pipeline projects and then dropping them down to MPLX once the acquisition is complete.
Now what: Marathon is in a cyclical business, and right now, this is probably what you would call one of the high points of that cycle. How long this cheap crude environment lasts is anyone's guess, but as long as it's here, Marathon will continue to benefit immensely. The question over the longer term is whether the investments in MPLX and MarkWest will help to generate a more consistent cash flow once the market for refining starts to turn sour when oil prices rise.
The article Shares of Marathon Petroleum Jumped 13% in November, Here's Why originally appeared on Fool.com.
Tyler Crowe has no position in any stocks mentioned.You can follow him at Fool.comor on Twitter@TylerCroweFool. The Motley Fool has no position in any of the stocks mentioned. Try any of our Foolish newsletter services free for 30 days. We Fools may not all hold the same opinions, but we all believe that considering a diverse range of insights makes us better investors. The Motley Fool has a disclosure policy.
Copyright 1995 - 2015 The Motley Fool, LLC. All rights reserved. The Motley Fool has a disclosure policy.