Shares of Holly Energy Partners Surged 15% in March. Here's Why.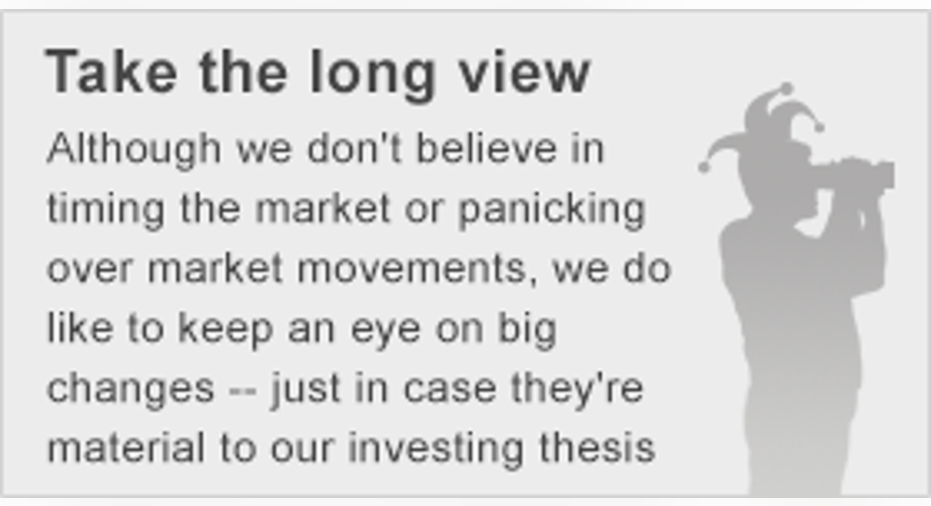 Image source: U.S. National Archives via Wikimedia Commons.
What: Shares ofHolly Energy Partners climbed 15.1% in March, thanks to two big bumps to its financial standing: a reaffirmation of its credit rating, and an increase on the borrowing limit for its credit facilities.
So what: One of the biggest concerns facing master limited partnerships over the past several months is that the cheap financing that has fueled the immense growth of many pipeline and midstream companies would start to dry up. Without access to capital though either debt or equity, it would be difficult for companies in the space to fund projects that pay those sizable dividends.
It's with this backdrop in mind that you can understand why Holly Energy Partners' stock jumped as much as it did last month: On March 11, the company announced that the borrowing limit on its credit facility had increased from $850 million to $1.2 billion, and on March 15, Moody's reiterated the company's Baaa3 credit rating, an investment-grade level. That's pretty important, because several companies that had investment-grade ratings have lost them in recent months, suggesting that Holly Energy Partners is still one of the best in the business in terms of keeping its financial house in order.
Now what: Despite the modest increase in March, shares of Holly Energy Partners are still trading at a pretty attractive distribution rate of greater than 6.6%. At the same time, management is still keeping its payout rather modest compared with the amount of cash it brings in on a quarterly basis. With a larger credit line and the green light from Moody's to use debt a little to finance some growth, it looks like Holly Energy Partners should be well placed to keep its 44 consecutive quarters of distribution increases on track.
The article Shares of Holly Energy Partners Surged 15% in March. Here's Why. originally appeared on Fool.com.
Tyler Crowe has no position in any stocks mentioned. You can follow him at Fool.comor on Twitter@TylerCroweFool.The Motley Fool has no position in any of the stocks mentioned. Try any of our Foolish newsletter services free for 30 days. We Fools may not all hold the same opinions, but we all believe that considering a diverse range of insights makes us better investors. The Motley Fool has a disclosure policy.
Copyright 1995 - 2016 The Motley Fool, LLC. All rights reserved. The Motley Fool has a disclosure policy.