Shares of Helix Energy Solutions Climb 21% After an Analyst Upgrade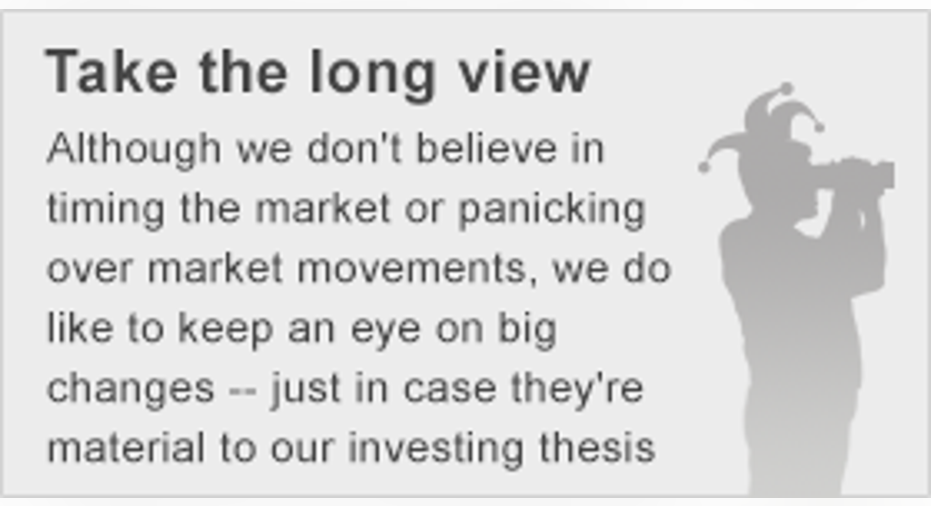 Image source: Helix Energy Solutions investor presentation.
What: Shares of Helix Energy Solutions are up 20.9% as of 3:30 p.m. ET today following a recent upgrade from analysts at Morgan Stanley.
So what: Typically, analyst upgrades should be taken with a pretty large grain of salt, and most of the time they are only given token consideration by the market. This particular upgrade, though, may be getting a little more love because Morgan Stanley's analysts gave some color about Helix's business.
Unlike most oil services companies that focus a large portion of their work on new project development and bringing new oil on line, Helix specializes more on the process of maintaining and repairing existing wells and plugging and abandonment work on exhausted wells. This kind of work is less reliant on the discretionary capital spending of a company and more of a necessity to keep current operations working smoothly. Also, well maintenance can be a "quick hit" kind of investment that producers may be more willing to do rather than take on the expense of developing a new source.
This kind of business model will be a little more conducive to surviving the market downturn, as we saw when Helix reported better-than-expected earnings last quarter.
Now what: While Morgan Stanley's analyst report does highlight the company's business model -- something that may be overlooked by Wall Street when it indiscriminately sells off industries -- it doesn't change anything about what has been going on with it. If anything, investors may want to use this as a chance to take a deeper look at it as a potential play on the oil and gas rebound.
The article Shares of Helix Energy Solutions Climb 21% After an Analyst Upgrade originally appeared on Fool.com.
Tyler Crowe has no position in any stocks mentioned.You can follow him at Fool.comor on Twitter@TylerCroweFool.The Motley Fool has no position in any of the stocks mentioned. Try any of our Foolish newsletter services free for 30 days. We Fools may not all hold the same opinions, but we all believe that considering a diverse range of insights makes us better investors. The Motley Fool has a disclosure policy.
Copyright 1995 - 2016 The Motley Fool, LLC. All rights reserved. The Motley Fool has a disclosure policy.