Shares of EXCO Resources Climb 17% Today After Better-Than-Expected Earnings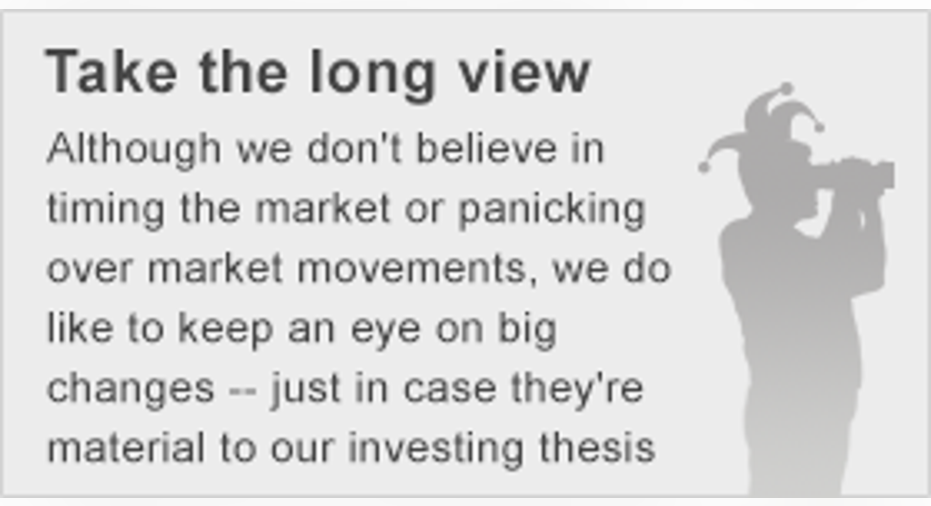 What: Shares of EXCO Resources are up 17.4% as of 10:45 a.m. ET after the company reported earnings that were better than Wall Street expectations.
So what: Most oil and gas companies have some pretty low hurdles to jump over this quarter, and EXCO was able to do it this quarter. GAAP earnings per share came in at a loss of $0.47, but after stripping out the $134 million in asset impairments, its normalized earnings was a more palatable loss of $0.07. That was quite a bit better than the $0.12 per share that consensus analyst estimates compiled by S&P Global Market Intelligenceexpected.
The earnings report was also promising because it showed a company that was cutting costs, reducing capital spending, and decreasing its debt load. For the quarter, lease operating expenses and SG&A expenses declined by 25% and 27%, respectively; it announced a reduction of its 2016 capital spending budget to $85 million, a 69% drop from 2015; and it also bought back $54 million worth of senior notes for just $8 million in cash while maintaining $256 million in available liquidity through cash and short-term borrowing capacity. These are all promising signs for a company that is heavily weighed down by a sizable debt load.
Now what: The progress that EXCO Resources showed in its earnings report was commendable, but let's still remember that it is still generating losses on the income statement and burning through cash because of cheap natural gas prices. The company has said that it wants to be the low-cost provider, and from an operational standpoint, it is getting there. However, with that large debt load hanging over it, there will be a constant drag on overall profitability. Until the company makes further inroads in whittling down that debt, it's probably best to stay away.
The article Shares of EXCO Resources Climb 17% Today After Better-Than-Expected Earnings originally appeared on Fool.com.
Tyler Crowe has no position in any stocks mentioned.You can follow him at Fool.comor on Twitter@TylerCroweFool.The Motley Fool has no position in any of the stocks mentioned. Try any of our Foolish newsletter services free for 30 days. We Fools may not all hold the same opinions, but we all believe that considering a diverse range of insights makes us better investors. The Motley Fool has a disclosure policy.
Copyright 1995 - 2016 The Motley Fool, LLC. All rights reserved. The Motley Fool has a disclosure policy.