Shares of CST Brands, Inc. Soar on Potential Bidding War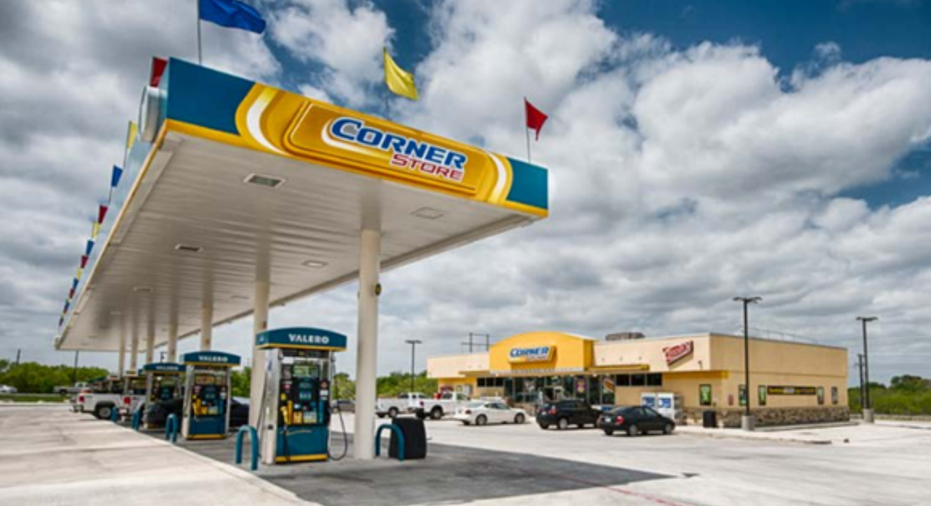 Image source: CST Brands.
What: Shares of CST Brands, Inc. , one of the largest independent retail and wholesale distributors of fuel and convenience merchandise in North America, abruptly spiked Thursday afternoon after Reuters reported that at least two companies have submitted bids for the U.S. convenience chain.
So what: There are clearly credible sources behind the information, as investors have pushed the stock price up nearly 18% Thursday afternoon, the most the stock has popped in one session in three years. Reuters reported that Canada's Couche-Tard Inc. and Japan's Seven & i Holdings Co. -- owner of 7-Eleven -- have submitted bids for CST Brands. Other bidders potentially in the mix are private equity firms Apollo Global Management and the Blackstone Group.
Now what: This is obviously a move that would make sense at a time when consolidation of convenience stores is happening across the U.S., helping companies take advantage of scale to improve profitability. Sadly, for individual investors, at this point there isn't much to gain here and arguably more to lose in the immediate aftermath of this 18% run-up. With the stock already soaring, there's more of a downside potential for the stock price if CST Brands opts not to sell, and Reuters reports that the company will seek at least one more round of offers before making its decision.
The article Shares of CST Brands, Inc. Soar on Potential Bidding War originally appeared on Fool.com.
Daniel Miller has no position in any stocks mentioned. The Motley Fool has no position in any of the stocks mentioned. Try any of our Foolish newsletter services free for 30 days. We Fools may not all hold the same opinions, but we all believe that considering a diverse range of insights makes us better investors. The Motley Fool has a disclosure policy.
Copyright 1995 - 2016 The Motley Fool, LLC. All rights reserved. The Motley Fool has a disclosure policy.