Seventy Seven Energy Plans to File for Bankruptcy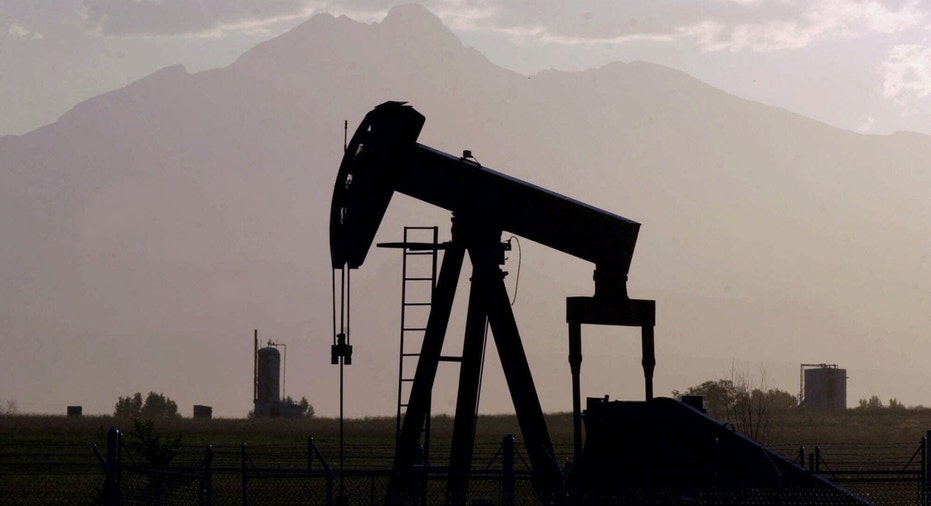 Oil-field services provider Seventy Seven Energy Inc. said Tuesday that it plans to file for Chapter 11 bankruptcy protection and that it has reached a restructuring agreement with many of its lenders, becoming the latest casualty of the energy-price downturn.
Seventy Seven's planned bankruptcy is slated to convert debt into common shares of a new company.
Seventy Seven Energy said operations will continue and that suppliers, contractors and employees will continue to be paid throughout the bankruptcy process.
Seventy Seven said it has already reached an agreement with some of its lenders. Lenders of a $650 million 2019 note will receive 96.75% of the company's new common stock to be issued, pending a vote by other lenders. Holders of a $450 million 2022 note will vote on whether to accept 3.25% of the company's new common stock and warrants worth up to 15% of the new company's value.
The company intends to start a prepackaged Chapter 11 proceeding on or before May 26. A solicitation process will begin by Friday.
As energy prices declined in recent years, oil field activities plummeted, severely hurting the market for many of Seventy Seven's main services.