Service-sector growth cools as employment gauge hits 2015 high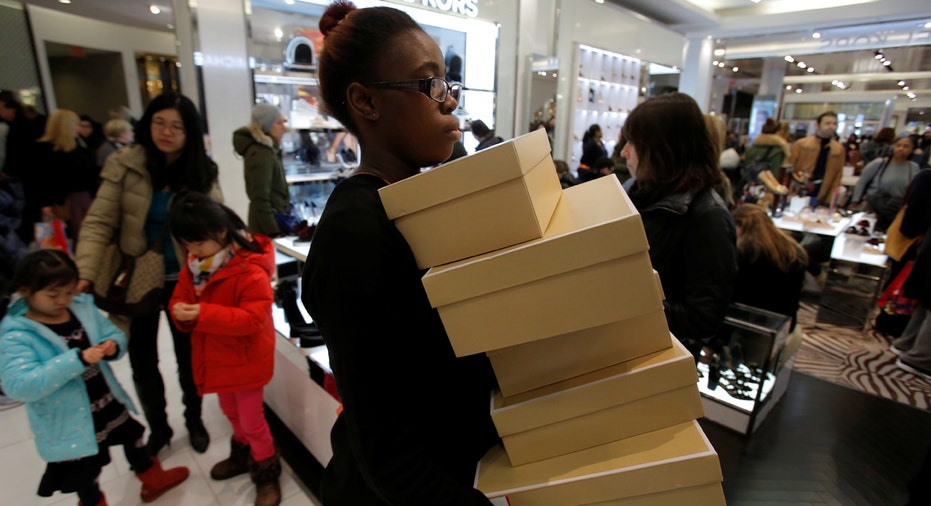 A closely-watched gauge of service-sector activity posted slight declines in May as uncertainty gripped the health care industry while retail trade steadied and renewed confidence took over the transportation and warehousing sector.
The Institute for Supply Management's non-manufacturing index slipped to 56.9 in May from 57.5 in April. Wall Street expected a shallower decline to 57 for the month as 17 industries – including real estate, accommodation and food services, and mining – reported growth while educational services contracted.
The new orders component also slipped to a reading of 57.7 from 63.2, its lowest level since last November, while the prices paid index decreased 8.4 percentage points, the first decline after 13 straight months of growth.
Still, the employment index rose 6.4 percentage points to 57.8 from 51.4 – its highest level since July 2015 – as respondents overall indicated optimism about U.S. business conditions. Indeed, despite the month-over-month slowdown and with the index a bit above its six-month average, economists at Barclays said the report is consistent with other U.S. economic data indicating stronger service consumption in the second quarter.
Respondents to the ISM survey in transportation and warehousing said strong market conditions were likely to bring about renewed confidence, while the mining sector saw an uptick in overall activity within the industry, which they say "typically will cause a trickle-down effect on the majority of businesses."
Meanwhile, retail trade professionals said overall conditions might have reached "a high watermark" as growth stalls. The retail industry has found itself in a period of upheaval amid a broad consumer transition to e-commerce shopping platforms as they shop less frequently at physical store locations.
Elsewhere, health care respondents said the general feeling in the industry is caution amid "too much uncertainty" as the future of the Affordable Care Act continues to be debated on Capitol Hill.