SEC's Walter Urges 'Maximum' Reliance on Foreign Swaps Rules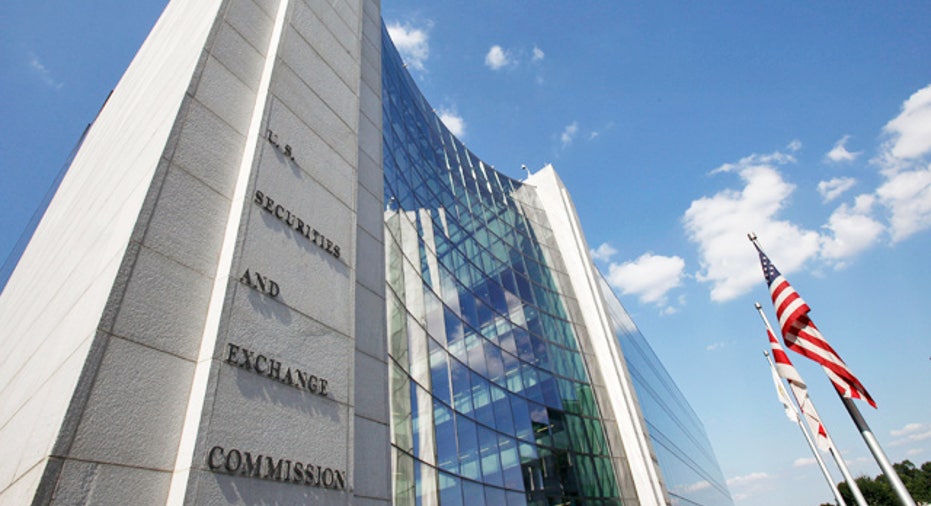 The top securities regulator is urging international market regulators to find a compromise as they struggle to agree on how to apply new rules for cross border over-the-counter derivatives trades.
Speaking via video conference at the Australian Securities and Investment Commission's annual forum on Sunday, SEC Chairman Elisse Walter pressed for a regime that would largely rely on foreign regulation for cross-border trades, and would only apply U.S. rules in cases where no comparable regulations existed. A text of her remarks was released by the Securities and Exchange Commission.
"In my view, that happy medium has its foundation in an approach that recognizes comparable foreign regulation to the maximum extent possible, consistent with domestic policy goals," Walter said in prepared remarks, which were delivered on Monday morning Australia time.
"This approach would permit a market participant to comply with a set of domestic requirements in a particular arena - capital or risk management, say - by complying with the comparable foreign regulation," Walter said. "At the same time, the domestic regulator would continue to have the ability to apply certain key policy requirements of local law when foreign law does not impose comparable requirements."
Walter's comments on Monday strike a different tone than those of Gary Gensler, her counterpart who heads the U.S. Commodity Futures Trading Commission.
The two agencies won broad new powers to police the over-the-counter market in the 2010 Dodd-Frank Wall Street reform law, which imposes capital and margin charges on riskier trades and forces many swaps to be traded on regulated platforms and centrally cleared.
The CFTC, which overseas the lion's share of the roughly $650 trillion market, has been ahead of the SEC on many of its rules. But the CFTC's aggressive proposal for how to apply U.S. derivatives rules abroad has provoked strong criticism from foreign regulators.
The CFTC's proposal would force foreign banks to stick to the same rules as their U.S. peers when dealing with a U.S. person, which includes companies, if their swap trading volume exceeds $8 billion a year.
Foreign regulators have said this could create duplicative regulations, and have urged U.S. regulators to embrace a framework that would largely allow banks to rely on the rules imposed in each country.
CFTC Chairman Gensler has said his agency would accept substituted compliance, but to a lesser degree than what Walter proposed on Sunday.
Unlike the CFTC, the SEC is still working on a roughly 1,000-page draft for how it will apply its derivatives rules on cross-border transactions. The agency is still awaiting the confirmation of its next chairman, Mary Jo White, and is currently split between two Democrats and two Republicans.
It is unclear what view White will bring to the topic once she takes the helm at the agency.
But in the latest remarks, Walter said she hopes the U.S. will avoid the two most extreme options -- either by being overly broad in applying the rules and creating "overlap and conflict," or by relying on foreign regulation so much that it could lead to regulatory shopping by the banks and create a "race to the bottom."
"Insistence on either extreme represents in my view a resistance to reasonable and desirable cooperation among regulators," she said.
She said that U.S. rules that could potentially apply to cross-border transactions included the SEC's public transparency requirements, or business conduct standards designed to protect less sophisticated swap investors like municipalities.
(Editing by Eric Meijer; )