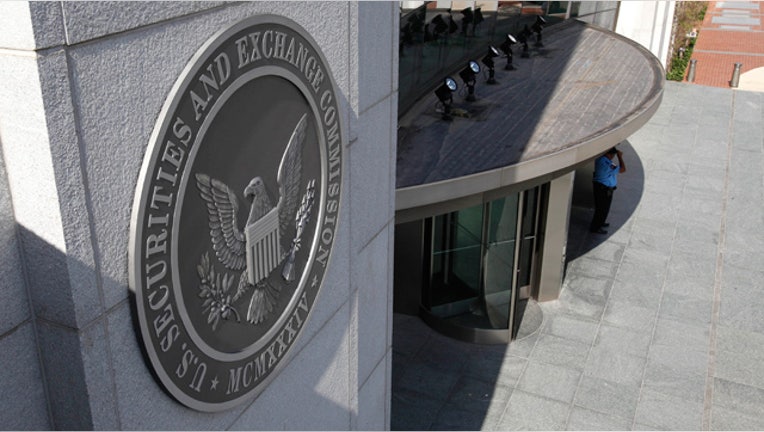 The U.S. Securities and Exchange Commission has settled civil charges accusing eight former directors of Morgan Keegan bond mutual funds of failing to police the portfolio managers they oversaw, allowing toxic mortgage assets to be overvalued prior to the financial crisis.
While the SEC imposed no fines and required only that the directors cease and desist from future violations, co-director of enforcement George Canellos said the settlement sends a "clear warning" that fund directors and trustees uphold their duty to ensure that funds properly price securities they own.
The case had marked a rare SEC effort to hold a mutual fund board, which is supposed to represent the interests of fund shareholders, accountable for a portfolio manager's activities.
It followed a related $200 million settlement in June 2011 with Morgan Keegan, now part of Raymond James Financial Inc , and a securities industry ban against former portfolio manager James Kelsoe. Morgan Keegan has also faced more than 1,000 customer arbitration cases over its bond mutual funds.
LACK OF OVERSIGHT
In December, the SEC accused directors including Allen Morgan Jr., who was a founder of Morgan Keegan, of violating laws that required them to help fund managers determine the fair value of securities that were hard to value in the marketplace.
Several Morgan Keegan funds, including some marketed as conservative investments for older investors, lost more than half their value in 2007 and 2008 because they were stuffed with securities linked to subprime mortgages and other risky debt.
According to the SEC, a committee to which the directors delegated responsibility to value investments in five funds did not do its job, and often allowed the portfolio manager to inflate the value of securities. The SEC said this exacerbated losses after the securities were later valued properly.
The SEC said the other settling directors are J. Kenneth Alderman, Jack Blair, Albert Johnson, James Stillman R. McFadden, W. Randall Pittman, Mary Stone and Archie Willis. None of the eight former directors admitted or denied wrongdoing.
"SIGNIFICANT STEP"
Despite the lack of fines, the sanctions are "a significant step by the SEC in that the action targets the top of the food chain - the board of directors," Thomas Sporkin, a partner at BuckleySandler and former SEC lawyer, said in an email.
"It's reasonable to expect that in future SEC cases against board members for failing to exercise care in carrying out their legal obligations, the SEC will extract monetary sanctions and will point to this action as the one that put them on notice," he added.
Donald Langevoort, a professor at Georgetown Law School, said in an email that a cease-and-desist order is the "lowest of the sanctions" that the SEC pursues, but it can still have force.
"It does, supposedly, 'shame" the subjects (and does create a continuing order that cannot safely be ignored), and probably, more importantly, causes lawyers to send alerts to other fund directors that they should be more sensitive," he said.
Peter Anderson, a lawyer for Alderman and Morgan, was not immediately available for comment. Jeffrey Maletta, a lawyer for the remaining directors, declined to comment. The SEC was not available after business hours for further comment.
Less than two weeks after being charged by the SEC, Stone stepped down as a trustee of the Financial Accounting Foundation, which oversees the Financial Accounting Standards Board that is the steward of accounting principles used by U.S. businesses.
Regions Financial Corp, the former owner of Morgan Keegan, retained responsibility for the fund litigation.