SEC Launches Cryptocurrency Probe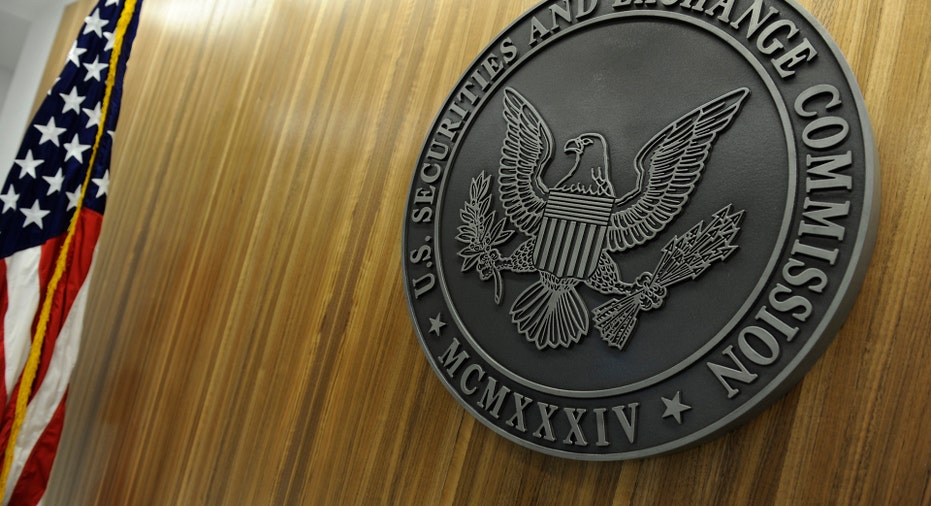 The Securities and Exchange Commission has issued scores of subpoenas and information requests to technology companies and advisers involved in the red-hot market for digital tokens, according to people familiar with the matter.
The sweeping probe significantly ratchets up the regulatory pressure on the multi-billion-dollar U.S. market for raising funds in cryptocurrencies. It follows a series of warning shots from the top U.S. securities regulator suggesting that many token sales, or initial coin offerings, may be violating securities laws.
The ongoing wave of subpoenas includes demands for information about the structure for sales and pre-sales of the ICOs, which aren't bound by the same rigorous rules that govern public offerings, according to the people familiar with the matter. Companies use coin offerings to raise money for everything from file-sharing technology to pet passports.
A spokesman for the SEC declined to comment.
Coin offerings, which raised $6.5 billion in 2017, have remained hot despite a crash in the price of bitcoin and other cryptocurrencies. So far this year such offerings have raised more than $1.66 billion, according to research and data firm Token Report.
U.S. regulators have repeatedly put crypto-companies and their advisers on notice in recent months about what officials say could be widespread violations of securities rules designed to protect investors.
Write to Jean Eaglesham at jean.eaglesham@wsj.com and Paul Vigna at paul.vigna@wsj.com