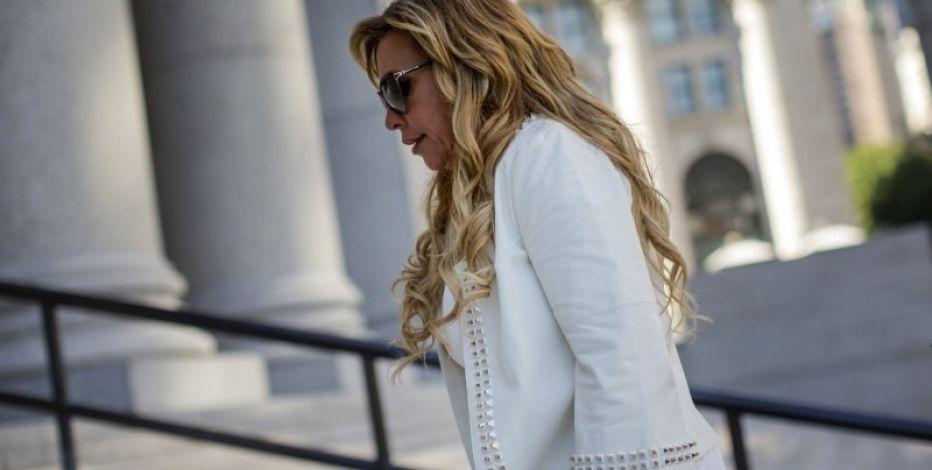 When the U.S. Securities and Exchange Commission brought charges against financier Lynn Tilton, accusing her of defrauding investors by hiding the poor performance of assets underlying three debt funds, she was shocked, thinking the allegations were without merit.
But on Wednesday, SEC Administrative Law Judge Carol Fox Foelak sided with Tilton, saying the SEC had failed to prove the private equity fund manager had actually defrauded anyone, according to a Reuters report. The ruling ended a nearly decade-long fight between the SEC and Tilton.
"I think there was a fundamental misunderstanding in what I did," Tilton told FOX Business' Charles Payne on 'Making Money with Charles Payne.' "But they wouldn't let it go."
While Foelak conceded that Tilton had not made it easy for investors to find information on the poor performance of the debt funds she ran, known as the Zohar funds, she wrote that they did not "conceal – omit to state – material information." By winning the case, Tilton saved nearly 700,000 American jobs.
Now, Tilton, the CEO and founder of Patriarch Partners, believes her company's employees should be heralded as heroes for "devoting their lives to the working man."
"Sometimes it's darkest before the calm," she said. "My hope is that we're coming to a time where we're going to come together because it's really not working politically, financially, economically, or socially for us always to be arguing with each other."