SEC Eyes Investment Firms' Exposure to Turbulent Russia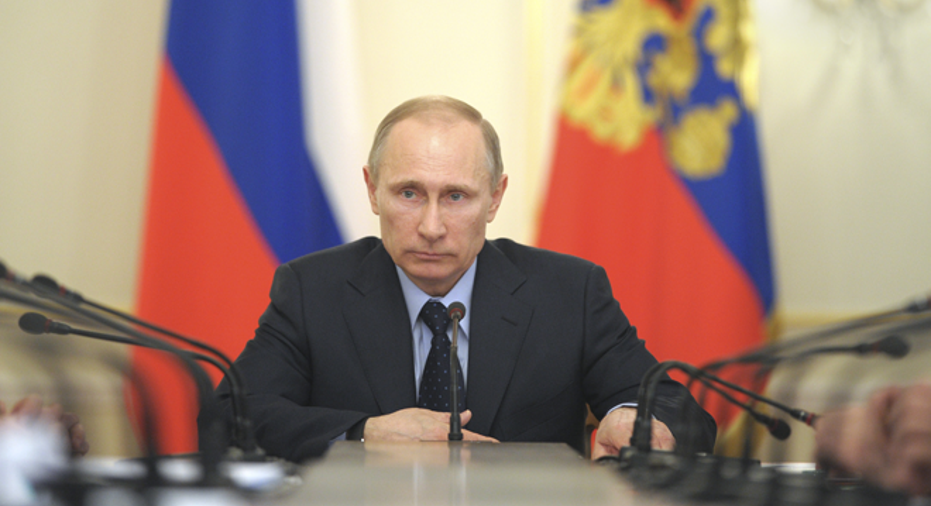 As geopolitical risks in Crimea have increased, the Securities and Exchange Commission recently proactively contacted public funds with exposure to beaten-down Russian markets to confirm they are weighing risks and properly disclosing their investments.
The talks with registered investment companies such as mutual funds and exchange-traded funds occurred more than a week ago and amid increased turbulence in Russian markets.
Russia's stock market tumbled 14% during a two-week stretch before bouncing back more than 6% this week amid easing tensions over Moscow's invasion and eventual annexation of Crimea. Similarly, the Russian ruble has rebounded after plunging to record lows earlier this week.
The SEC said it is being "proactive" by contacting public investment firms and noted it conducted similar outreach efforts involving Puerto Rico, Egypt and Japan following the 2011 tsunami and earthquake.
"We want to be proactive, so we are making sure the firms are thinking about it," Norm Champ, director of the SEC Investment Management Division, told Reuters, which first reported the Russia news.
The SEC did not base the conversations with investment managers on a specific investigation nor did it try to tell funds how to invest.
Instead, the agency is focused on ensuring funds are being transparent about exposures to Russia and properly managing risks.
The news comes days after White House spokesman Jay Carney raised eyebrows by saying U.S. investors should avoid Russian equities, unless they are considering shorting, or betting against, them. Carney made the comments in response to criticism about how effective U.S. sanctions against Russia would be.