SEC Continues to 'Closely Monitor' Markets After Brexit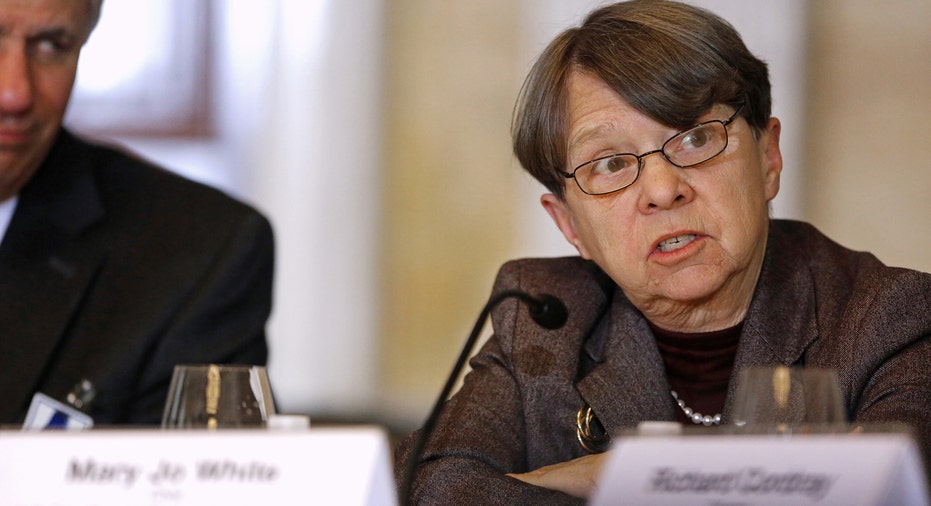 The top U.S. securities regulator is keeping a close eye on the markets in light of Britain's vote to leave the European Union, its chair said in a statement on Friday.
"The U.S. equity markets opened normally for trading this morning," Securities and Exchange Commission Chair Mary Jo White said. "We are continuing to closely monitor the markets and have been in regular communication with financial institutions, exchanges, and market utilities, as well as our financial regulatory counterparts."
U.S. stocks plunged at the open on Friday, with the Dow Jones average falling more than 500 points, after Britain's vote delivered the biggest blow to the global financial system since the 2008 financial crisis.
(Reporting by Lisa Lambert; Editing by Bernadette Baum)