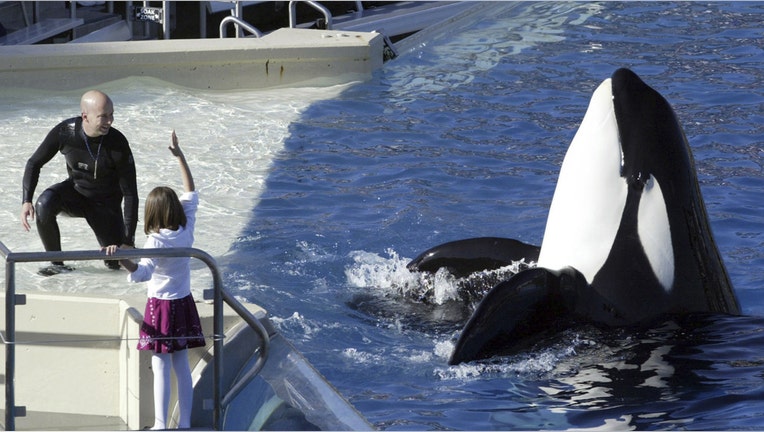 SeaWorld Entertainment Inc. received subpoenas from two federal agencies this month in connection to comments executives made regarding the 2013 documentary "Blackfish," the company confirmed in a recent SEC filing.
"On June 16, 2017, the Company's Board of Directors formed a Special Committee comprised of independent directors with respect to these inquiries," said the filing, which was made public Friday. "The Special Committee has engaged counsel to advise and assist the Committee. The Company has cooperated with these government inquiries and intends to continue to cooperate with any government requests or inquiries."
The executives' comments regarding "Blackfish" were made "on or before August 2014," the filing added. The executives purportedly made "disclosures and public statements" about the documentary and its impact on the company's business and related securities trades.
Both the U.S. Department of Justice and the SEC issued subpoenas on the subject. The Orlando Sentinel was first to report that federal agencies had subpoenaed SeaWorld.
"Blackfish" chronicled the debate over captive killer whales and the negative effects they experience in captivity, with a particular focus on an orca named Tilikum that killed a SeaWorld trainer in 2010.