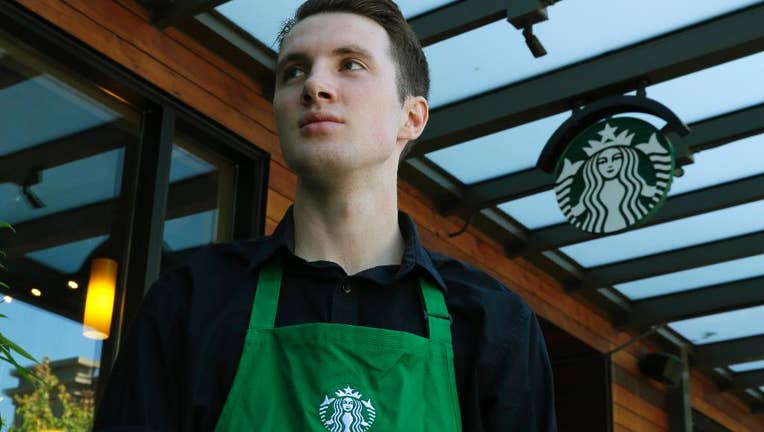 Seattle leaders have proposed new scheduling rules for hourly retail and food-service employees, including requiring employers to schedule shifts two weeks in advance and compensate workers for some last-minute changes.
It's the latest push by a city that has led the nation on mandating worker benefits.
Seattle was among the first to phase in a $15 hourly minimum wage, mandate sick leave for many companies and offer paid parental leave for city workers.
Now, the mayor, city officials and labor-backed groups are targeting erratic schedules and fluctuating work hours they say make it difficult for people to juggle other commitments and plan for the future.
The Washington Retail Association and other businesses have criticized the proposal, saying it's too restrictive and imposes a one-size-fits-all approach that will create more problems.