Seattle to cut ties with Wells Fargo over oil pipeline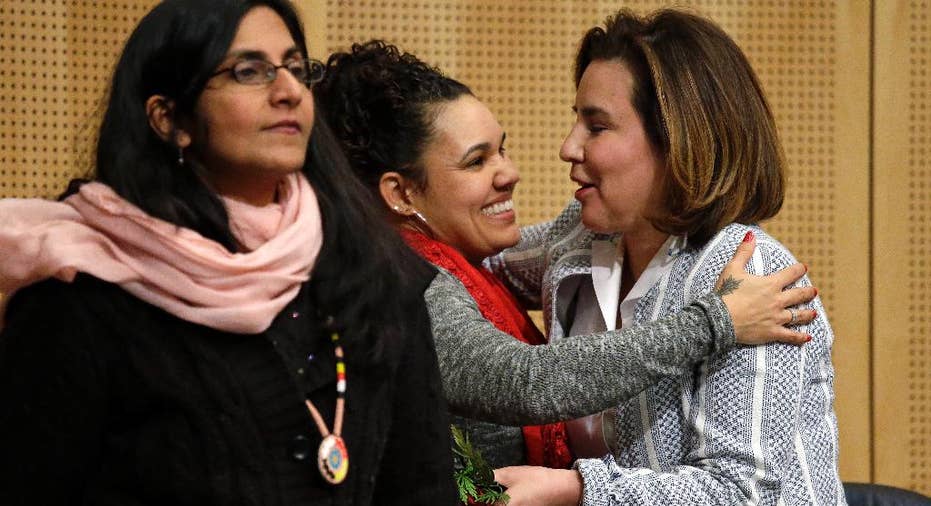 The Seattle City Council has voted to cut ties with banking giant Wells Fargo over its role as a lender to the Dakota Access pipeline project as well as other business practices.
Cheers erupted from the crowd when the measure passed on a unanimous vote Tuesday directing the city to end its contract with the San Francisco-based bank. The measure also requires that a company's business practices be considered in city contracts.
Supporters who spoke said they hoped Seattle's action will inspire other cities to do the same.
Tribal members, including from the Standing Rock Sioux tribe, urged the council to send a broader message to oppose the pipeline and stand with indigenous people.
Wells Fargo spokesman David Kennedy says the bank is disappointed in the city's decision.
Wells Fargo manages more than $3 billion of Seattle's operating account.