Sears to close another 43 stores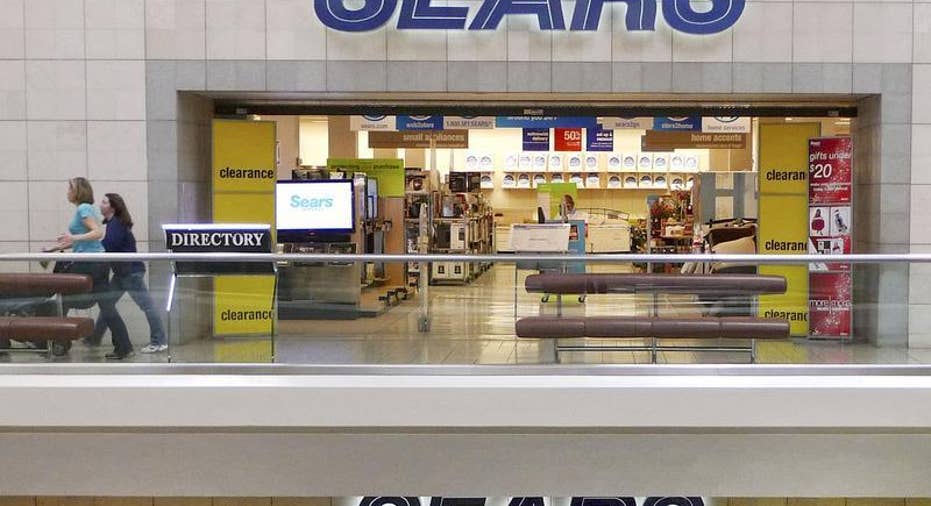 Sears Holdings (NASDAQ:SHLD) said Friday it will close another 43 stores, mostly Kmart locations, as it continues to wrestle with a sharp decline in sales.
The company will shutter eight Sears and 35 Kmart stores that are unprofitable, CEO Eddie Lampert wrote in a blog post. Sears had already announced this year that 265 stores would close.
"This is part of a strategy both to address losses from unprofitable stores and to reduce the square footage of other stores because many of them are simply too big for our current needs," Lampert said.
Shares fell 3.2% to $7.68 in recent trading.
Sears has closed hundreds of stores as part of a broader effort to cut $1.25 billion in annual costs and improve the struggling retailer's bottom line. Sears has also put well-known brands like Kenmore and Die Hard up for sale. Craftsman was already sold to Stanley Black & Decker (NYSE:SWK) early this year.
Sears is also trying to win back customers with a revamped loyalty program and smaller stores. In his blog post, Lampert noted that Sears now has two smaller-format concept stores, including one that opened recently in Pharr, Texas.
Sears and Kmart had more than 2,000 stores five years ago. The closures announced on Friday, occurring between July and October, will bring the company's store count to approximately 1,150.