Sears Puts Kenmore, Craftsman Up for Grabs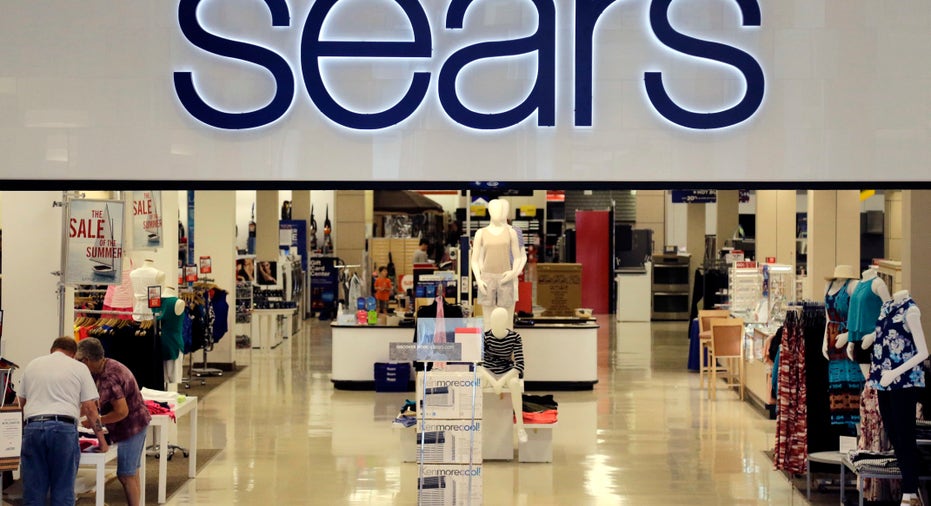 Sears Holdings (NASDAQ:SHLD), which booked another loss in the second quarter, has received interest from a variety of companies eyeing the floundering retailer's familiar appliance, tool and auto brands.
The Illinois-based company has grappled with challenges at Sears and Kmart, two chains that struggling to turn things around in a tough environment for retailers. Target (NYSE:TGT), Kohl's (NYSE:KSS) and others have recently reported weaker sales as shoppers spend more online. Sears is facing some broader issues. The company has posted red ink for the last six fiscal years, and 78 additional Sears and Kmart stores will be closed by the end of the summer.
In May, Sears announced plans to seek out buyers or partners for its Kenmore, Craftsman and DieHard brands, hoping to unlock the value of three brands that are well-known in their respective categories. The company provided an update on Thursday, saying it continues to explore strategic alternatives for the brands—housed under a division known as KCD—and Sears Home Services. Sears is considering "potential partnerships or other transactions that could expand distribution of our brands and service offerings to realize significant growth," the company said in a statement.
So far, Sears has heard from domestic and international retailers, original equipment manufacturers, investors and other firms. Sears expects to continue its assessment over the next few months.
Sears already has a partnership with Ace Hardware, which sells Craftsman tools within its stores. Kenmore appliances and DieHard auto parts are exclusive to Sears, Kmart and Sears Auto Centers. Kenmore recently expanded beyond its traditional appliances into high-definition televisions.
One of the more troubling trends for Sears can be found in the appliance market, one of the retailer's core businesses. Sears stores have fallen to third place among the top sellers of "white goods" like refrigerators, dishwashers and air conditioners, according to TWICE and market researcher The Stevenson Company. Sears saw its business slip 19% in 2015, even as the overall market posted 3.7% sales growth. Kmart also lost share, falling from 24th to 30th in the rankings.
Lowe's (NYSE:LOW) took the top spot three years ago, and rival Home Depot (NYSE:HD) has jumped ahead of Sears to become the second-largest seller of major appliances. Other retailers, like Amazon.com (NASDAQ:AMZN), Best Buy (NYSE:BBY) and now J.C. Penney (NYSE:JCP), have brought more competition into the market. J.C. Penney said in May it would sell appliances in 500 stores, returning to the business after three decades.
For the quarter ending on July 30, Sears reported a net loss attributable to shareholders of $395 million, or $3.70 a share, compared to a year-ago profit of $208 million, or $1.84 a share. Sears lost $2.03 a share on an adjusted basis, better than last year's $2.40 a share when excluding one-time costs.
Revenue was down 8.8% at $5.66 billion, while sales at locations open at least a year dropped 5.2%. Sears, which was once the largest retailer in America, partly attributed the decline in overall revenue to having fewer stores in operation. The company had a total of 1,592 stores at the end of the quarter, down 110 stores from last year.
Sears also announced that it will borrow another $300 million from the hedge fund controlled by CEO Edward Lampert. His hedge fund, ESL Investments, is the second-largest shareholder in Sears, according to Morningstar.
In a pre-recorded earnings call, Chief Financial Officer Robert Schriesheim said Sears remains focused on managing inventory, cutting expenses and capitalizing on its best categories, such as appliances. Sears has also moved toward becoming a member-centric retailer through its rewards program, Shop Your Way. Members of Shop Your Way account for three-quarters of Sears' sales.