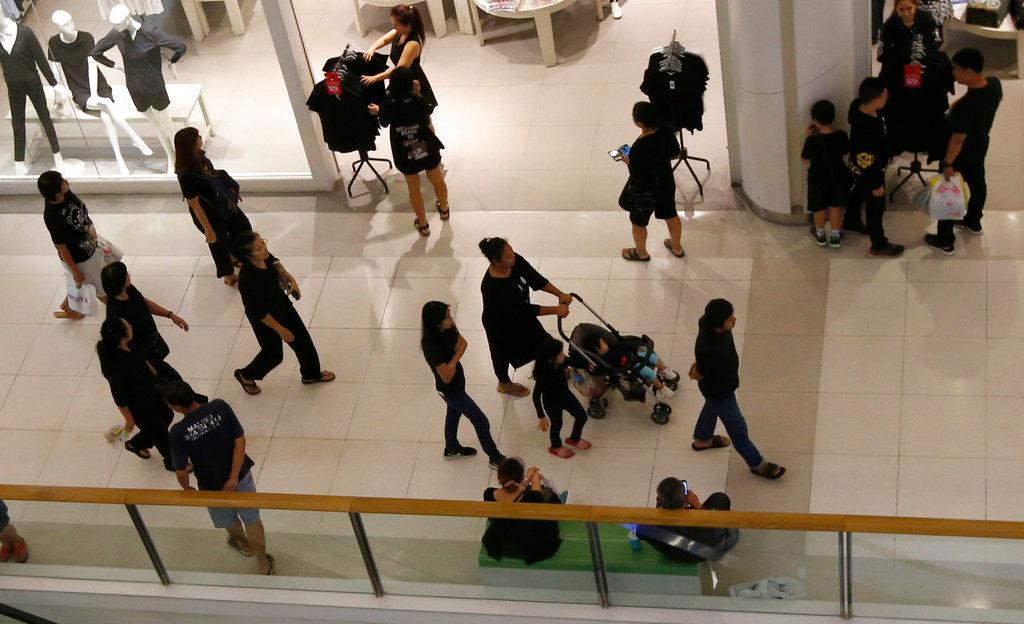 Sears (NASDAQ:SHLD) is driving up discounts for the critical holiday shopping season.
The retailer, which has closed hundreds of stores amid a sharp decline in store traffic, kicked off a promotional campaign this month that brings record-level discounts to Sears and Kmart. Sears is offering sale prices of 10% to 50% off, the company confirmed to FOX Business. Kmart shoppers can find discounts of up to 40%.
Sears spokesman Brian Hanover told the Chicago Tribune that the holiday sales are "unprecedented" for the 131-year-old company.
News of the hefty discounts sent the company's shares into a slump Friday. Sears tumbled 7.4% to $4.23.
Analysts expect the industry to rely on aggressive promotions for Black Friday and the extended holiday season, as retailers look to fend off fierce competition from Amazon.com (NASDAQ:AMZN) and other e-commerce players.
Sears plans to start Black Friday deals on Thanksgiving Day at 6 p.m. Walmart (NYSE:WMT), Best Buy (NYSE:BBY), Kohl's (NYSE:KSS) and J.C. Penney (NYSE:JCP), among others, also plan to open their stores on Thanksgiving.
Sears and Kmart Chief Marketing Officer Kelly Cook said the number of return customers at the department-store chains has increased since the November promotions began. In an interview with the Chicago Tribune, Cook added that Sears launched the campaign "in a way that was economically appropriate for our business."
In the latest quarter, sales at Sears locations open at least 12 months dropped 17% in the latest quarter. Kmart reported a 13% decline in comparable sales.
Sears has amassed roughly $11 billion in losses since 2011, the last year it turned a profit. Seeking to turn things around, Sears has spun off more than 200 locations into a real estate investment trust, closed hundreds of other stores and sold Craftsman, its iconic tool brand. The retailer has also emphasized its loyalty program, Shop Your Way. CEO Eddie Lampert said in May the retailer has "all the customers we could possibly want," assuring investors that he is "not in denial."
Appliances are one of the few bright spots for Sears, but last month, it lost one of its largest suppliers. Sears ended a century-long partnership with Whirlpool (NYSE:WHR) amid a dispute over the pricing of its appliances. Although Whirlpool will continue to make some products that are sold under Sears' Kenmore brand, the retailer will no longer sell appliances from Whirlpool, Maytag, KitchenAid or Jenn-Air.