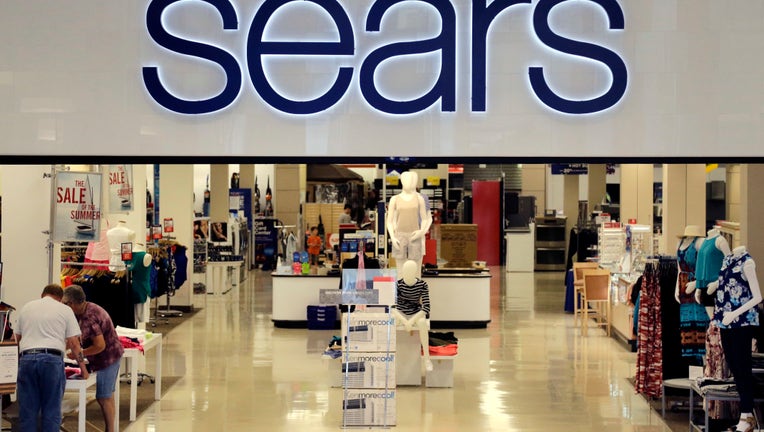 Sears Holdings (NASDAQ:SHLD) made two moves Tuesday to provide some debt and pension relief, as the struggling retailer continues to work on turning things around.
The company struck a deal to push back payments on $400 million of a $500 million loan. Sears said it expects to pay $100 million by the original maturity in July, and the rest will be paid in January 2018.
Sears borrowed the money from CEO Edward Lampert and Cascade Investment, an asset management firm owned by Bill Gates.
Sears also shifted its pension liabilities to Metropolitan Life Insurance Co., which will make $515 million in pension payments to about 51,000 retirees. The move is expected to have an immaterial impact on the funded status of the company's total pension obligations, Sears said, but it will reduce future cost volatility and the overall size of its pension plan.
The retailer wants to cut its debt and pension obligations by $1.5 billion this year.
Concerns about the future of Sears reached a new level in March, when the Hoffman Estates, Ill.-based company acknowledged "substantial doubt" over its ability to stay in business. Executives have sought to calm those fears, with Lampert saying at a recent shareholder meeting that Sears has "all the customers we could possibly want."
Sears, once America's largest retailer, has posted losses in each of the last seven fiscal years.
Shares rose 5.1% to $8.25 in reaction to the debt and pension moves.