Sears 1Q revenue falls 31%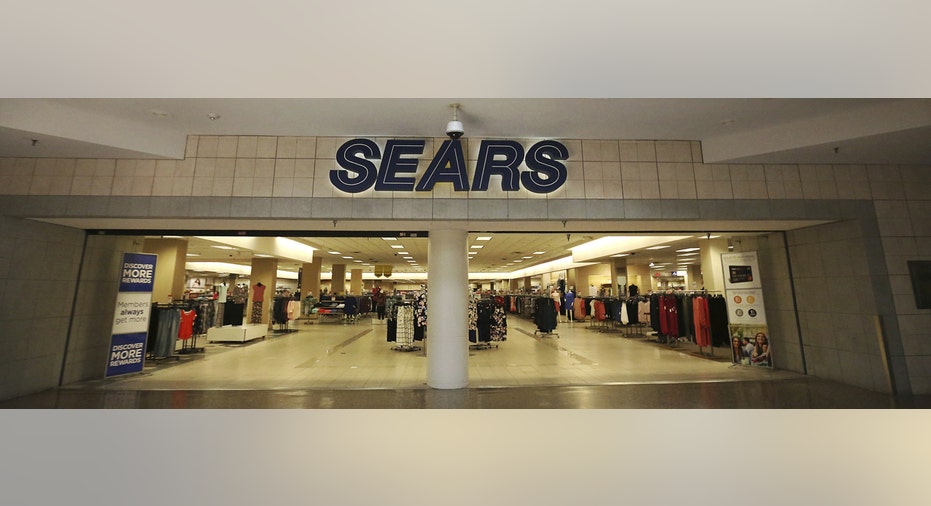 May 31 (Reuters) - Sears Holdings Corp reported a 31.2 percent fall in quarterly revenue on Thursday, as the struggling department store operator continued to close underperforming Kmart and namesake outlets.
The company said it would close an additional 72 non-profitable stores by the end of the third quarter.
"While we had a challenging first quarter, we remain focused on improving our financial performance and enhancing our liquidity," Sears Chief Executive Officer Edward Lampert said.
Earlier in May, the company formed a special committee to explore the sale of its Kenmore appliances brand, home improvement products and parts direct business. The company said on Thursday it would not further comment on the process.
Sears said comparable-store sales fell nearly 12 percent in the first quarter, pushing its shares down 3.4 percent to $3.10 in premarket trading.
Net loss attributable to the company was $424 million, or $3.93 per share, in the first quarter ended May 5, compared to a profit of $245 million, or $2.29 per share, a year earlier.
The year-ago quarter had a $492 million benefit related to the sale of Sears' Craftsman brand.
Revenue fell to $2.89 billion from $4.2 billion in the reported quarter.
(Reporting by Uday Sampath in Bengaluru; Editing by Shounak Dasgupta)