Sears expects smaller 3Q loss, pension contribution relief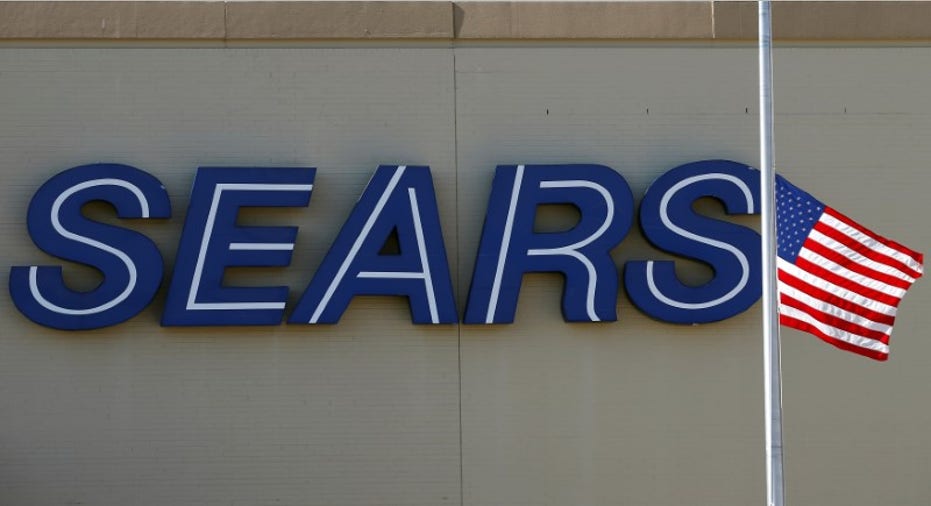 Nov 8 (Reuters) - U.S. retailer Sears Holdings Corp on Wednesday forecast a smaller loss for the third quarter, and said it signed a deal to relieve itself from making some future pension contributions.
As part of an agreement, Sears will pay $407 million to Pension Benefit Guaranty Corp (PBGC) and relieve itself from making pension contributions for the next two years.
Sears said it would raise the money by selling some stores and through financing secured by some properties.
The payment would also release 140 Sears properties from a ring-fence arrangement with PBGC. Ringfencing separates a company's assets or profits from its finances, and is done to protect assets from creditors or for regulatory or tax purposes.
Sears said it has contributed about $4.5 billion to pension plans since the 2005 merger of Sears and Kmart.
The retailer, which has reported years of declining sales, said it expects a net loss of between $525 million and $595 million for the third quarter from store closures, compared with a $748 million loss in the same period a year ago.
Sears also said it would look at options to meaningfully reduce cash interest payments in 2018.
The company's shares were down 3 percent in premarket trading. (Reporting by Sruthi Ramakrishnan in Bengaluru; Editing by Sai Sachin Ravikumar, Bernard Orr)