Sears CEO 'Taking a Stand' Against Craftsman Supplier, Shares Drop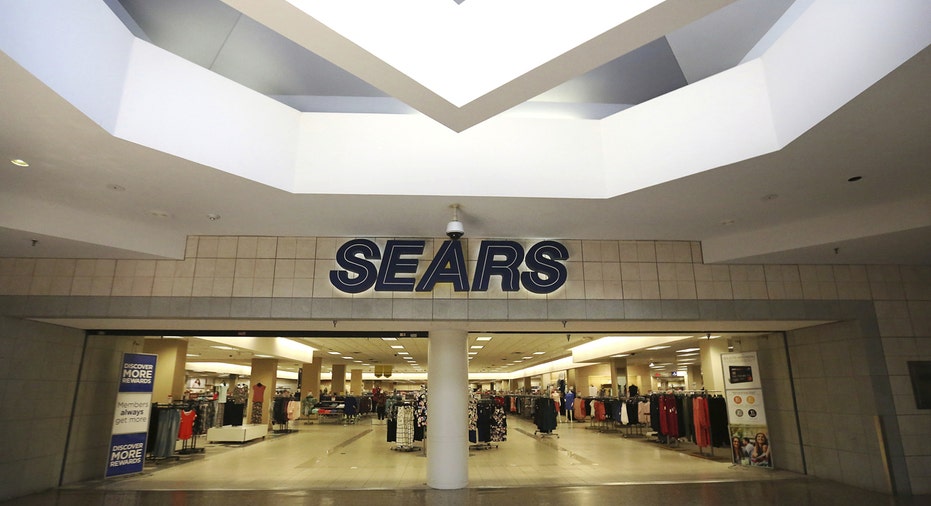 After telling shareholders at their annual meeting last week that Sears (NYSE:SHLD) doesn't "need more customers," CEO Eddie Lampert on Monday blasted one of the company's suppliers for "trying to take advantage of" the struggling chain's weakened position.
In a blog post, Lampert said One World, a subsidiary of China-based Techtronic Industries that makes power tools and accessories under the Craftsman brand, threatened to renege on its supply agreement unless Sears met "unreasonable demands." The CEO said One World has also threatened to file a lawsuit against Sears over the matter.
"Sears has paid and continues to make all payments to One World as they come due, and we are fully capable of continuing to meet our obligations under the supply agreement," Lampert said in the post.
Lampert wrote that there were "important competitive reasons" behind why Sears was "taking a stand," and that "by reducing its commitment to Sears, One World can do more business with [other companies] by diverting resources now committed to Sears without incurring the cost of expanding its manufacturing or outsourced procurement capacity."
"We won't allow that to happen. We are generally not a litigious company, but we will fight back to protect our legal rights, hold One World to its contractual agreements, and ensure that our customers are not affected by this business dispute," Lampert wrote.
One World could not immediately be reached for comment.
Back in January, Sears reached an agreement to sell the Craftsman brand to Stanley Black and Decker (NYSE:SWK) for $900 million. The deal is expected to close sometime this year.
Once America's biggest retailer, Sears has experienced a dramatic fall as it recently booked annual losses for the sixth-straight year, shedding more than $10 billion. In the last year, Sears shares have fallen more than 14% to trade around $8.40 as the company reduces its physical store footprint for both its Sears and Kmart brands.
In a March SEC filing, Sears added new ominous language that said its "historical operating results indicate substantial doubt exists related to the company's ability to continue as a going concern." After that, the company's then-chief financial officer Jason Hollar wrote a blog post aimed at calming jittery investors, saying that the statement was simply meant to comply with regulatory standards outlining risks and that Sears is a "viable business that can meet its financial and other obligations for the foreseeable future." Hollar left the company in late April.
FOX Business' Matthew Rocco contributed to this report.