Sears Attempts to Calm Fears After 'Going Concern' Admission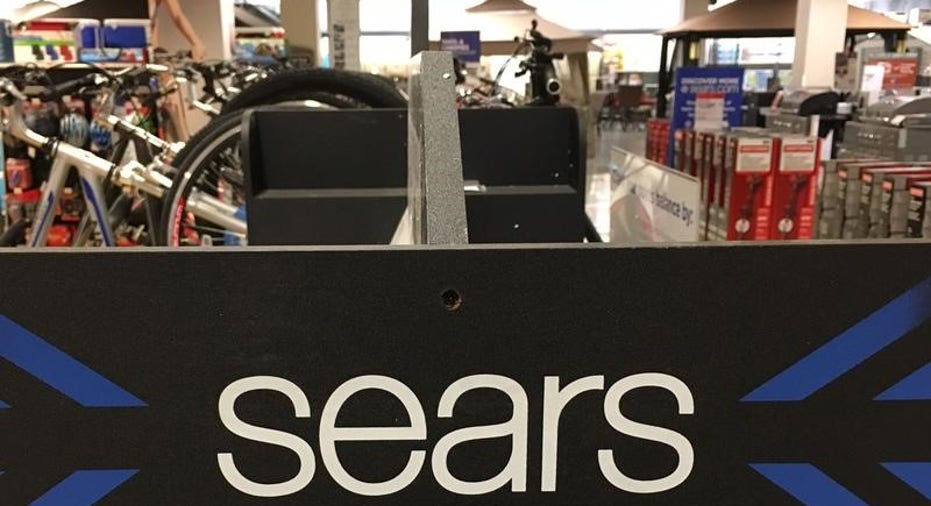 Sears Holdings (NASDAQ:SHLD) on Wednesday sought to alleviate concerns among investors about the state of the floundering retailer, which issued an ominous disclosure earlier this week.
In its annual report filed Tuesday with the SEC, Sears added new language saying its "historical operating results indicate substantial doubt exists related to the company's ability to continue as a going concern." The disclosure sent the company's shares 12.3% lower Wednesday.
CFO Jason Hollar wrote a blog post to clarify the statement, saying it was meant to comply with regulatory standards that require companies to explain any risks to investors. Despite being a "going concern," Sears is a "viable business that can meet its financial and other obligations for the foreseeable future," Hollar said.
Tuesday's disclosure came six weeks after Sears announced new steps aimed at jumpstarting sales and revitalizing the brand. Sears, which also owns Kmart, targets $1 billion in cost cuts and a $1.5 reduction in the company's debt and pension obligations.
Sears is also exploring deals for its Kenmore appliances and Die Hard car batteries. Sears already has a deal in place to sell Craftsman to Stanley Black & Decker (NYSE:SWK). In addition to putting some brands on the block, Sears has closed hundreds of stores, placed other locations into a real estate investment trust (REIT) and raised capital from CEO Edward Lampert, whose hedge fund is the retailer's second-largest shareholder.