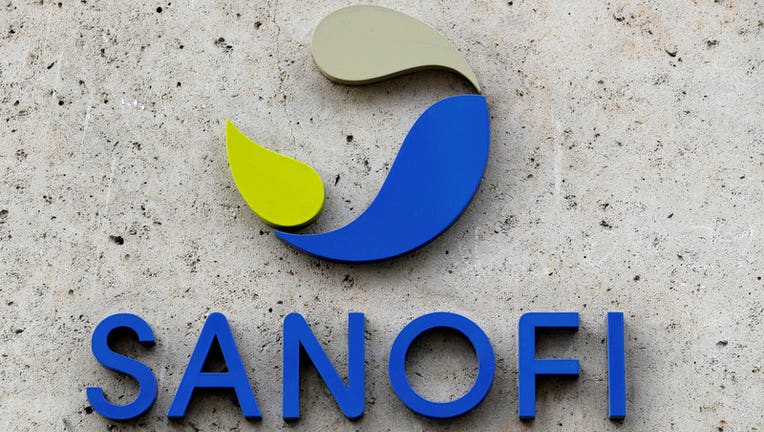 French drugmaker Sanofi has pledged to peg U.S. drug price rises to below healthcare inflation in a move that limits increases for any product this year to 5.4 percent, unless there are exceptional circumstances.
The price promise goes one step beyond action taken by a number of other large pharmaceutical companies that have undertaken to keep price increases in 2017 below 10 percent.
Drugmakers are under fire worldwide over prices, which have been fueled in recent years by a wave of new treatments for cancer and other serious conditions, some costing tens or hundreds of thousands of dollars per patient.
The row is particularly fierce in the United States, where prices are higher than in Europe. A complex U.S. supply chain has led to a blame game between drugmakers, health insurers and intermediaries known as pharmacy benefit managers.
"This complexity is undermining the reputation of an entire industry whose purpose is to make a positive change in patients' lives," Sanofi Chief Executive Olivier Brandicourt said in a statement on the group's website announcing the pricing policy.
Sanofi will take as its pricing benchmark the national health expenditures (NHE) growth projection, which is calculated by the Department of Health and Human Services and covers spending by all U.S. payers, including individuals.
"By limiting our price increases to the NHE growth projection, we ensure that Sanofi is not contributing to further medical inflation," Brandicourt said.
This would cap price increases for any product to 5.4 percent in 2017, but Sanofi said there might be times when there was a "sound reason" for a higher increase, in which case it promised to demonstrate publicly the rationale for such a rise.
Sanofi also said it would disclose the gross and net prices for its medicines in future, adding that in 2016 its average aggregate list prices increased by 4.0 percent but net prices fell by 2.1 percent.
The company is being hit hard by competition in its core diabetes treatment business, which is driving down prices.
Responding to criticism about high drug prices, other firms such as AbbVie , Allergan and Danish diabetes specialist Novo Nordisk have promised to keep all drug price increases in 2017 under 10 percent.
(Editing by Mark Potter and Edmund Blair)