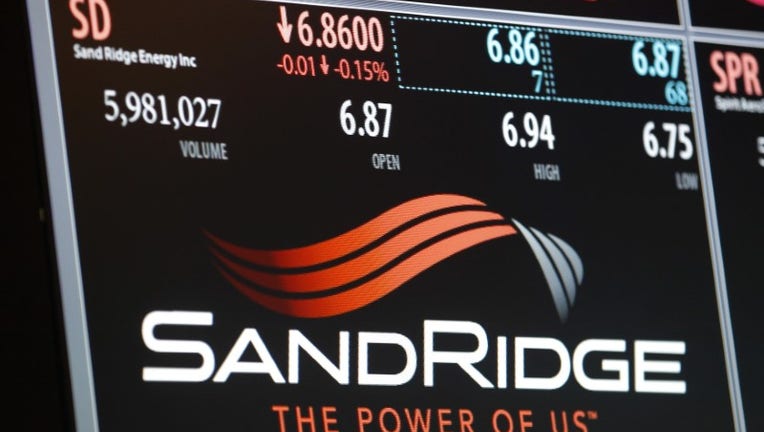 (Reuters) - SandRidge Energy Inc., which is in the middle of a proxy fight with top shareholder Carl Icahn, said on Monday it would evaluate buyout offers, including one from Icahn.
The activist investor, who said he may offer to buy the company last week, said he planned to nominate directors that would push for a sale of SandRidge Energy.
SandRidge said it had offered Icahn the opportunity to submit qualified, independent candidates for the Board's consideration "on more than one occasion" adding that none had been put forth.
Since blocking SandRidge's deal with Bonanza Creek Energy <BCEI.N> last year, Icahn has pushed for several changes at the company including the ousting of its chief executive and finance chief.
SandRidge had previously rejected Icahn's demand to replace two directors and the removal of poison pill preventing individual shareholders from amassing more than 10 percent stake in the company's stock.
(Reporting by Karan Nagarkatti in Bengaluru; Editing by Shailesh Kuber)