Samsung Is Buying Joyent -- Should Amazon and Rackspace Be Shaking in Their Boots?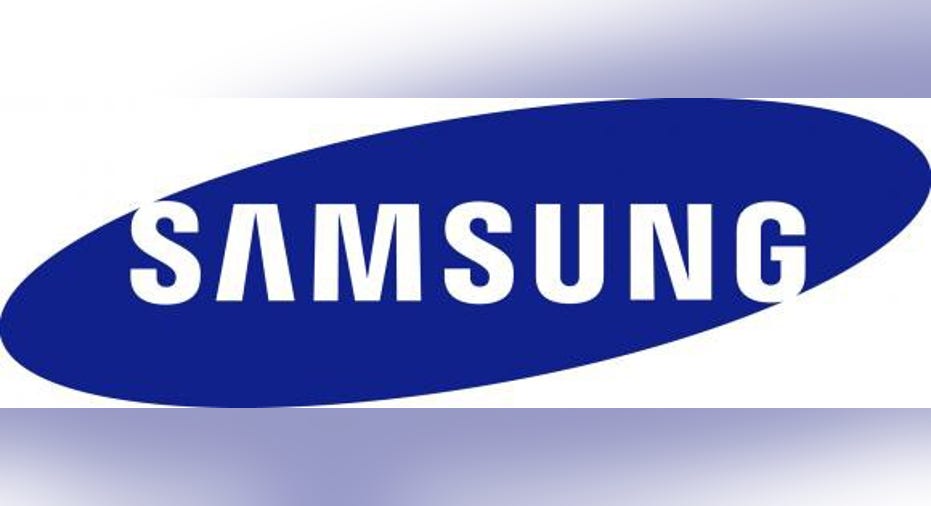 Image source: Joyent.
On Thursday morning, South Korean electronics giant Samsung announced an unexpected buyout deal. The company is buying San Francisco-based cloud computing veteran Joyent, hoping to build a larger online services operation around the new asset. Samsung will now compete head-to-head with the established cloud computing trio of Amazon.com , Microsoft , and Rackspace .
Will Joyent's expertise plus Samsung's economies of scale add up to a winning combination?
Examining the evidence
First of all, let's make it clear that Joyent isn't exactly a giant in the cloud computing market. A veteran, sure, but not a titan of the industry. Its internet-as-a-service product is popular enough to be rated in Gartner's Magic Quadrant roundups -- but tends to fall short on both vision and execution in those graphs. Samsung's involvement won't bolster Joyent's vision much, though the execution axis should get a boost.
Instead, Joyent prides itself on technology leadership. This is the company behind the increasingly important Node.js web programming framework, and an early adopter of container-based computing platforms. On its own splash page, Joyent prefers to focus on these achievements rather than counting or naming important customers.
Image source: Samsung.
The competitive landscape
So no, Samsung is not buying an instant racehorse that will hit the ground running. It's more of a proven talent still looking for its first big win. Maybe Samsung's highly trained jockeys and deep corporate pockets will make it happen, but not right away.
For the time being, Amazon's AWS tools will continue to run far ahead of anyone else. Microsoft's Azure Cloud runs a distant second. The software giant promotes its cloud service as a faster path to deployment for companies that prefer Windows-based solutions, and also underscores its allegedly superior development tools. So far, most corporations have voted with their wallets in Amazon's favor.
As for Rackspace, that company seems to have given up on its own cloud services and settled for a supporting role in this market. As a shareholder, I'm not entirely comfortable with this decision -- but it might be the only viable path forward for a former leader in the cloud services space.
What's next?
Joyent drops Samsung into the race far behind even Rackspace. The container twist could set Samsung's efforts apart from the leaders of the pack, but it's much too early to tell. It's an interesting move for the long term, but I wouldn't sell Amazon or Microsoft shares in a panic over this rising rival. And I'm holding on to my Rackspace shares as well.
Detailed terms of the acquisition have not been published, and Joyent is a privately held company. Most of whatever Samsung is paying for the company will end up in the pockets of venture capital investors. The usual regulatory processes will have to run their course, and the companies didn't provide an expected closing date.
There's no rush, anyway. If Samsung makes something out of Joyent, the payoff will come several years down the road.
The article Samsung Is Buying Joyent -- Should Amazon and Rackspace Be Shaking in Their Boots? originally appeared on Fool.com.
Anders Bylund owns shares of Rackspace Hosting. The Motley Fool owns shares of and recommends Amazon.com. The Motley Fool owns shares of Microsoft. The Motley Fool recommends Rackspace Hosting. Try any of our Foolish newsletter services free for 30 days. We Fools may not all hold the same opinions, but we all believe that considering a diverse range of insights makes us better investors. The Motley Fool has a disclosure policy.
Copyright 1995 - 2016 The Motley Fool, LLC. All rights reserved. The Motley Fool has a disclosure policy.