Sam Bankman-Fried directed $40M cryptocurrency bribe to Chinese officials, federal prosecutors allege
Failed FTX founder now faces 13 federal charges
FTX founder Sam Bankman-Fried has been charged Tuesday with a new count from federal prosecutors alleging he directed a $40 million cryptocurrency bribe to one or more Chinese government officials to unfreeze assets held there through Alameda Research, an affiliated crypto trading hedge fund. 
The new indictment from the U.S. District Court for the Southern District of New York brings the total charges against the failed ex-CEO of the cryptocurrency exchange to 13. 
"In or about 2021, Samuel Bankman-Fried, a/k/a/ 'SBF,' the defendant, authorized and directed a bribe of at least $40 million to one or more Chinese government officials," the indictment reads. "The purpose of this bribe was to influence and induce one or more Chinese government officials to unfreeze certain Alameda trading accounts containing over $1 billion in cryptocurrency, which had been frozen by Chinese authorities. 
"Bankman-Fried and others sought to regain access to the assets to fund additional Alameda trading activity, in order to assist Bankman-Fried and Alameda in obtaining and retaining business," it added. 
FTX TRANSFERRED $2.2 BILLION TO SAM BANKMAN-FRIED, NEW MANAGEMENT SAYS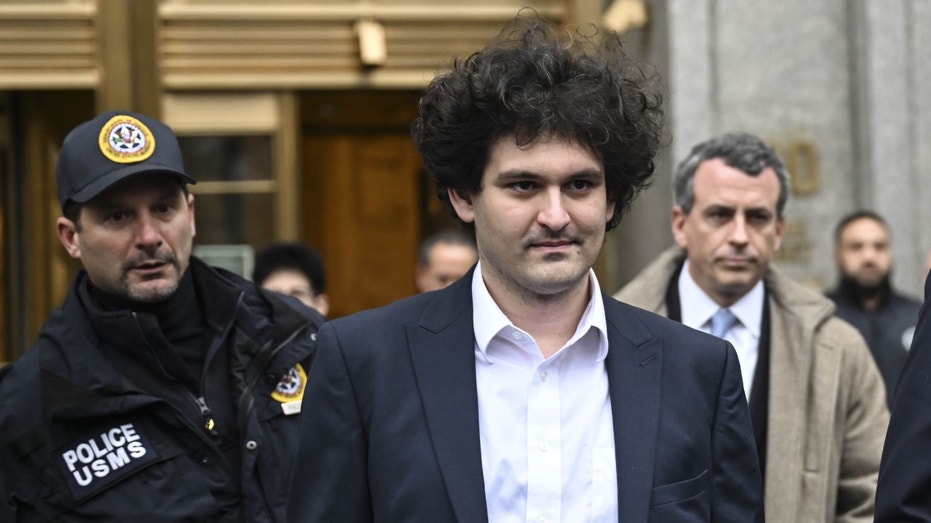 The new charge is conspiracy to violate the Foreign Corrupt Practices Act. 
U.S. Attorney for SDNY Damian Williams previously told FOX Business, "We are hard at work and will remain so until justice is done." 
Bankman-Fried will likely be arraigned on this superseding indictment at the next pretrial conference, scheduled for Thursday. 
The indictment says after the Alameda accounts were frozen by Chinese authorities "as part of an ongoing investigation of a particular Alameda trading counterparty," Bankman-Fried and others operating at his discretion tried numerous methods to unfreeze the accounts and regain access to the cryptocurrency. 
These included "retaining attorneys to lobby or otherwise advocate in China for Alameda's funds to be unfrozen; communicating with the Chinese Exchanges; and opening new accounts on the Chinese Exchanges using the personal identifying information of several individuals affiliated with FTX or Alameda (the 'Fraudulent Accounts') and attempting to transfer the cryptocurrency from the frozen Accounts to the Fraudulent Accounts in an effort to circumvent the Chinese authorities' freeze orders," the indictment alleges. 
GISELE BUNDCHEN SAYS SHE WAS 'BLINDSIDED' BY FTX COLLAPSE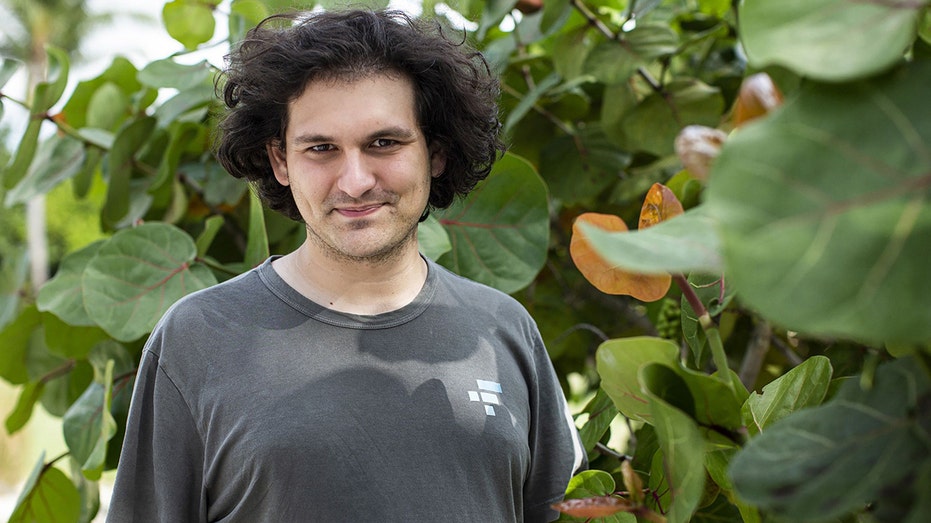 But it states that after "months of failed attempts" to unfreeze the accounts, Bankman-Fried "discussed with others and ultimately agreed to and directed a multi-million-dollar bribe to seek to unfreeze the Accounts." 
Cryptocurrency payment instructions for "at least a portion of the bribe" were then sent by one Alameda employee to others, including one worker based in the U.S., federal prosecutors say. 
"As a result, in our about November 2021, Bankman-Fried caused a bribe payment of cryptocurrency then worth approximately $40 million to be transferred from Alameda's main trading account to a private cryptocurrency wallet," the indictment says. "At or around the time of the $40 million bribe payment, the Accounts were unfrozen." 
Bankman-Fried is facing a dozen other federal charges related to the collapse of FTX, accusing him of securities fraud and looting the platform for personal gain.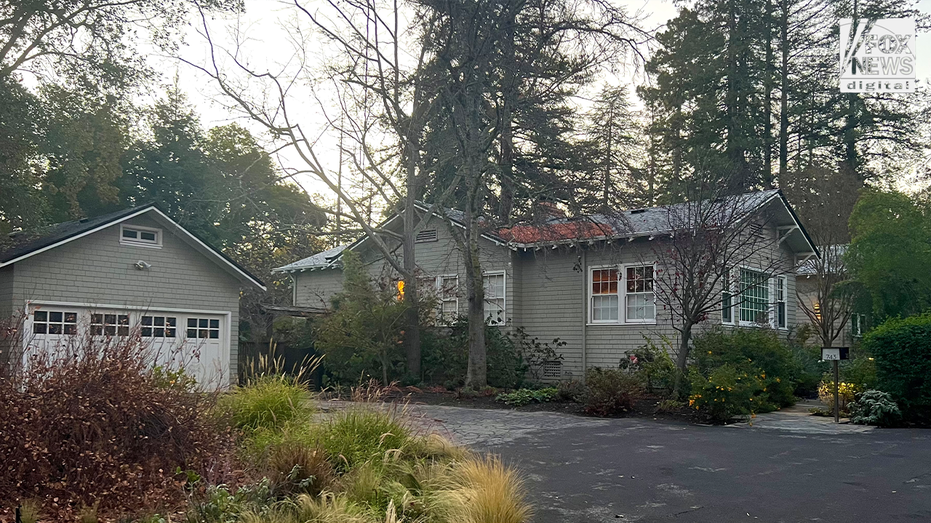 At one point, FTX was valued at $40 billion, with Bankman-Fried effectively serving as the face of the crypto industry. 
CLICK HERE TO READ MORE ON FOX BUSINESS        
In total, Bankman-Fried reportedly spent upward of $40 million on campaign donations in the 2022 midterm cycle, with the vast majority going to Democrats. 
He has pleaded not guilty to the federal charges and is detained at his parents' California home until a trial in October. 
FOX Business' Breck Dumas, Ken Martin and Anders Hagstrom contributed to this report.