Salt Lake City 'expects' to bid for 2030 Winter Games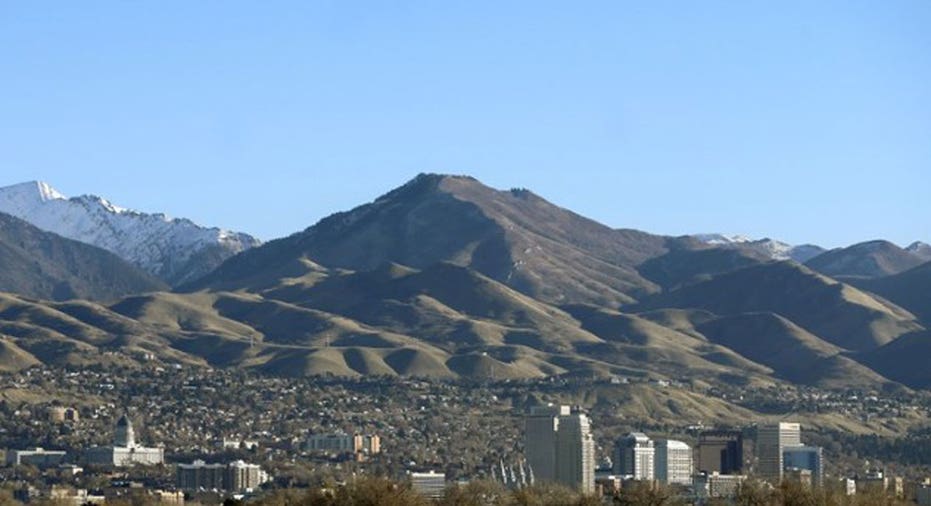 Salt Lake City officials expect the Utah capital to bid for the 2030 Winter Olympics and say it already has the infrastructure in place to host a low-cost Games, local media reported on Monday.
Fraser Bullock, co-chair of the city's Olympic exploratory committee, told the Fox 13 television station the city could host the event at a cost of $1.5 billion to $1.6 billion, which would cover upgrades to venues used when the Games were held there in 2002.
That would be about $400 million less than it would cost cities that needed to build venues from scratch, he said.
"We have the venues built," said Bullock, who was chief operating officer of the 2002 Olympics.
"We can economize in many ways to make that budget work."
United States Olympic Committee CEO Scott Blackmun said earlier this month there were "significant challenges" associated with U.S. cities bidding for the 2026 Winter Games since it would come two years before Los Angeles hosts the Summer Games.
"We're leaning more in the 2030 direction," he said.
Reno-Tahoe, Denver and Salt Lake City had shown the most interest in hosting a Winter Games, he added.
Utah Governor Gary Herbert has also voiced support for bringing the Games back to Salt Lake City, where he said the bid enjoyed broad public support.
(Reporting by Rory Carroll; Editing by Peter Rutherford)