Saks owner Hudson's Bay to slash 2,000 jobs amid retail losses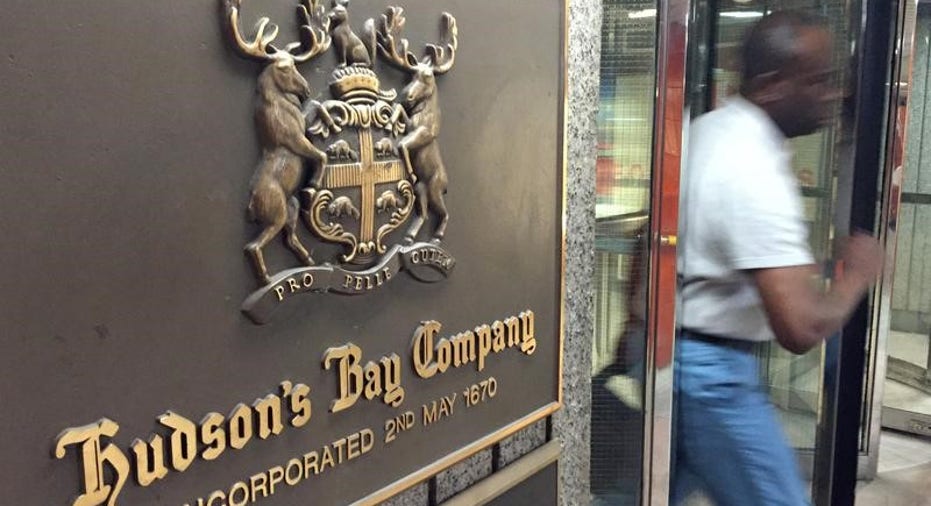 Hudson's Bay Company, the owner of high-end department store Saks Fifth Avenue, announced Thursday it would slash about 2,000 jobs across North America in an effort to streamline processes as the company's retail arm struggles to keep up with changing consumer demands.
The Canadian-based business laid out a transformation plan to cut costs by eliminating excess staff and flattening organizational structure. The company expects the downsizing effort to save more than $350 million by the end of next year, when all aspects have been put into motion.
"Our team is taking the right steps to optimize our North American business and create efficiencies by leveraging the scale of our company," HBC Executive Chairman Richard Baker said in a statement, classifying the retail apparel market as "particularly challenging." "At this critical moment of change in the retail industry, I believe in the future of our all-channel model and we are adapting to meet the evolving needs of our customers."
The "Transformation Plan" will also create two distinct leadership teams, focused separately on Lord & Taylor and Hudson's Bay.
During the first fiscal quarter of 2017, Hudson's Bay Company reported a 3 percent decrease in retail sales to $3.2 billion. Net losses came in at $221 million, the company reported.